Student Voices | American Graduate
NPT has been working with at ­risk students to learn what they see as the obstacles standing between them and high school graduation. Issues like skipping class, working long hours outside of school, destructive relationships, family problems and learning disabilities are just a few of the hurdles that stand between high school students and their diplomas. In these videos they describe their experiences and offer some first hand perspective on what it takes to get an education.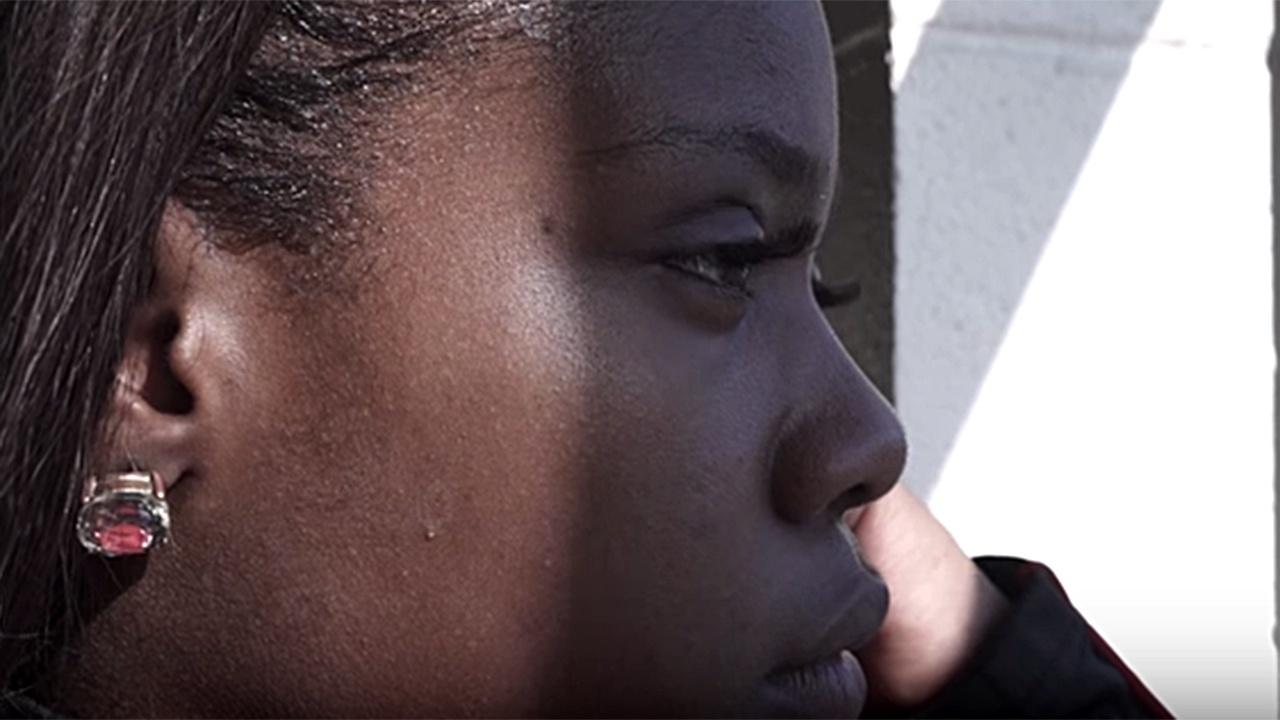 Teen pregnancies are rife with challenge. From the social, emotional and academic toll to the often tragic health risks.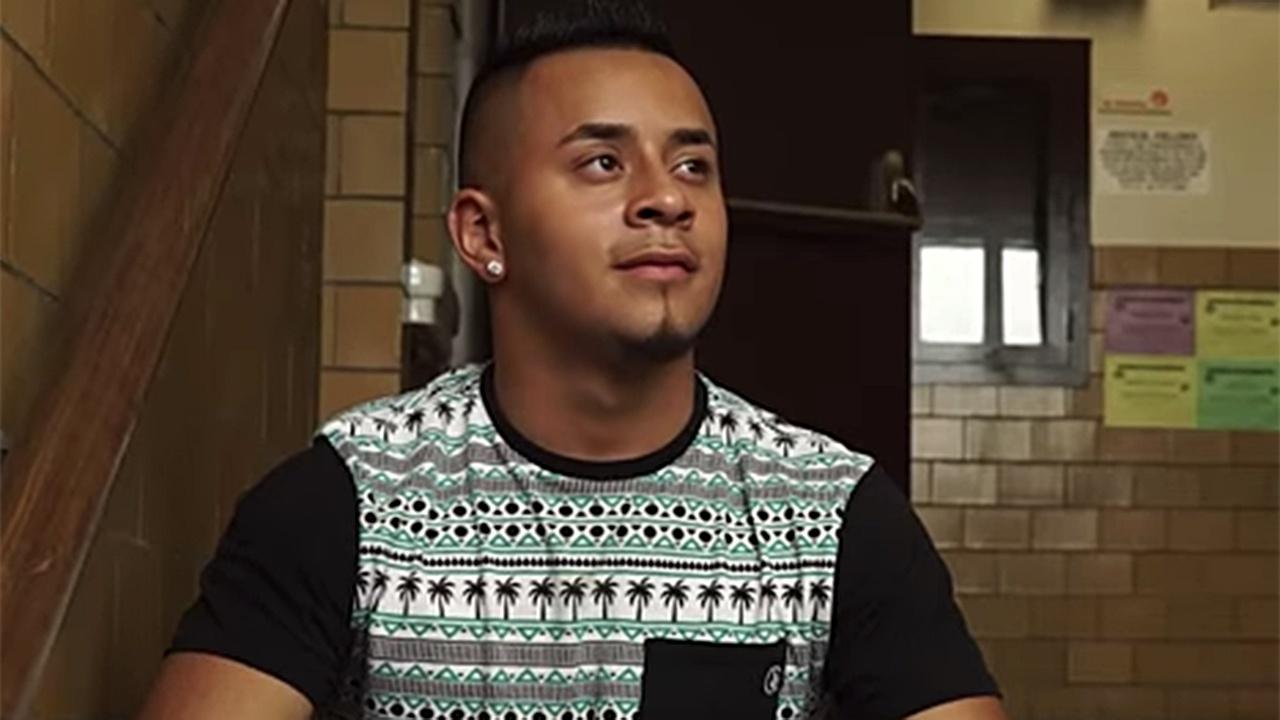 Sports can be a powerful motivation for keeping kids in school and out of trouble.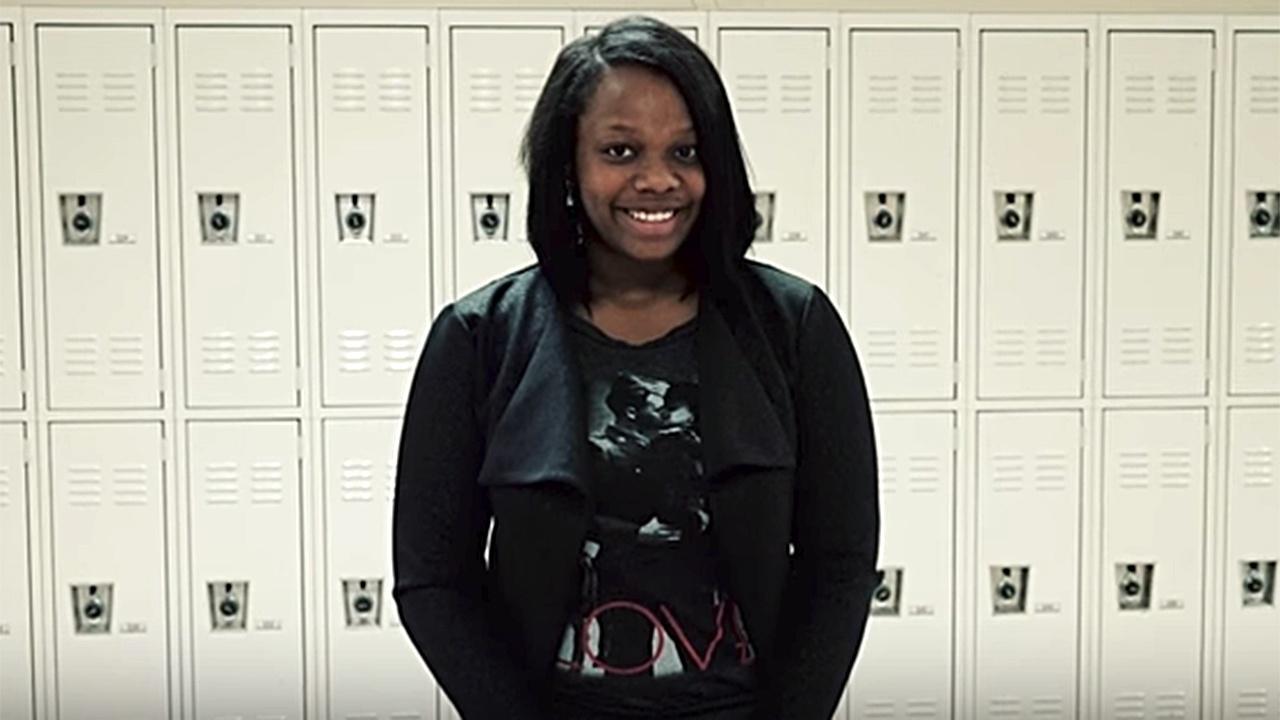 Despite being separated from her parents at birth, Cherokee is determined to succeed in life and school.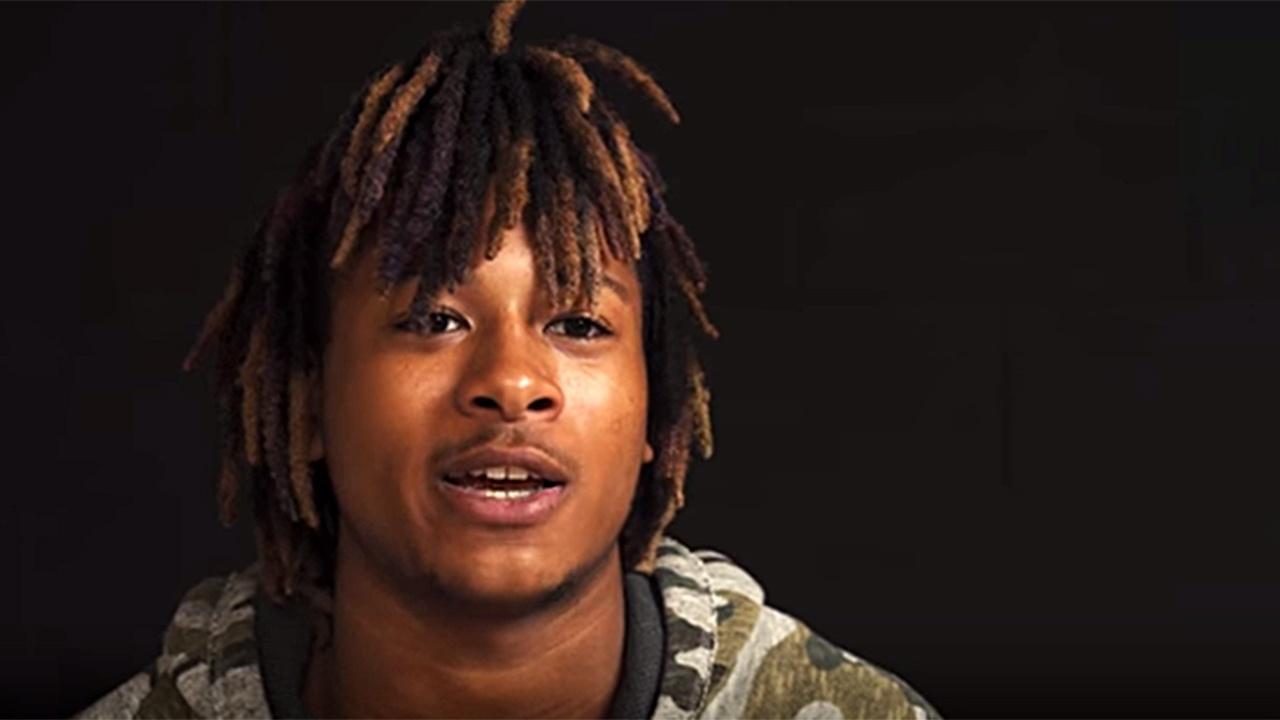 Of the many challenges facing teen parents, finishing their education is among the most important yet daunting tasks.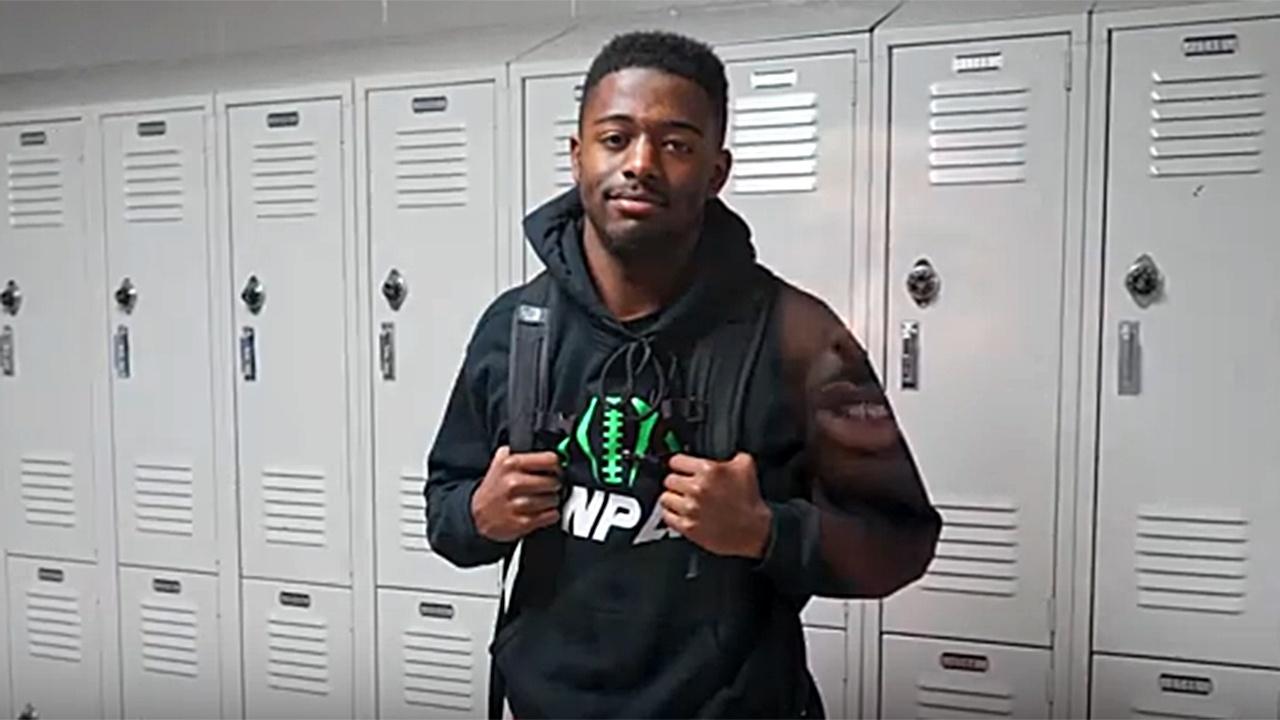 During his sophomore year, Elijah thought he might have fallen too far behind to graduate from high school.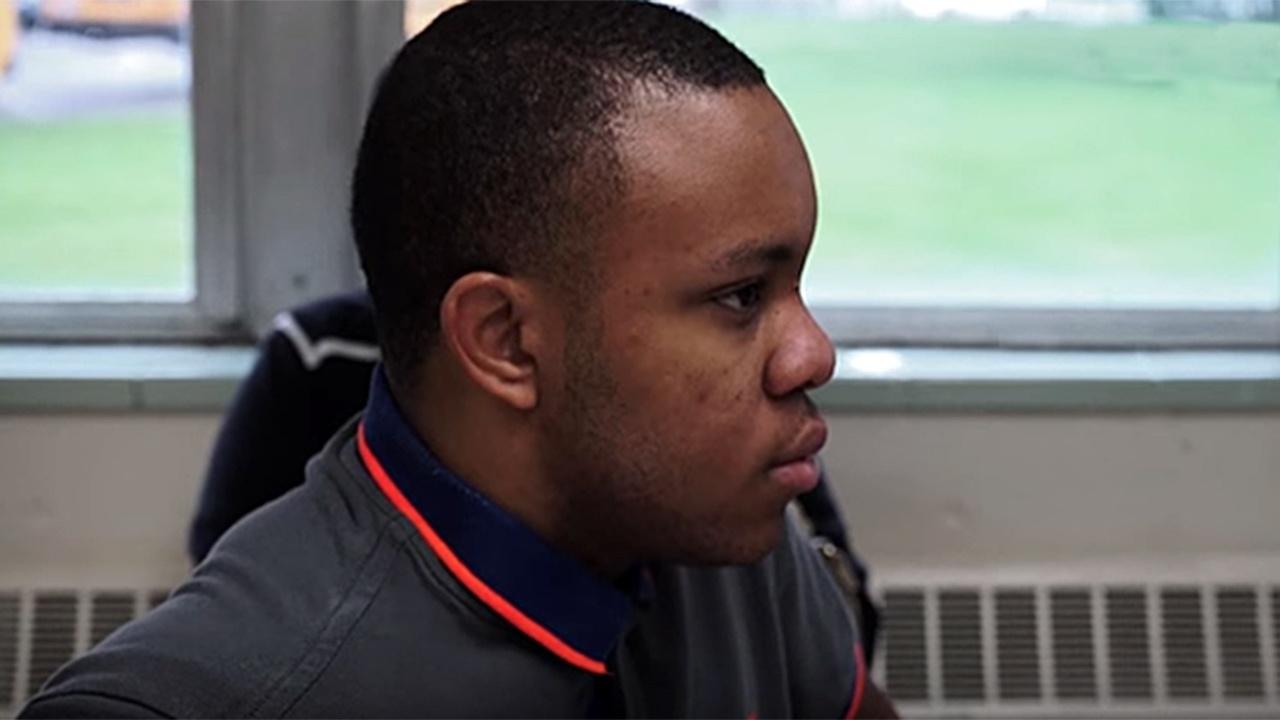 Working long hours at an after school job puts students at greater risk of dropping out.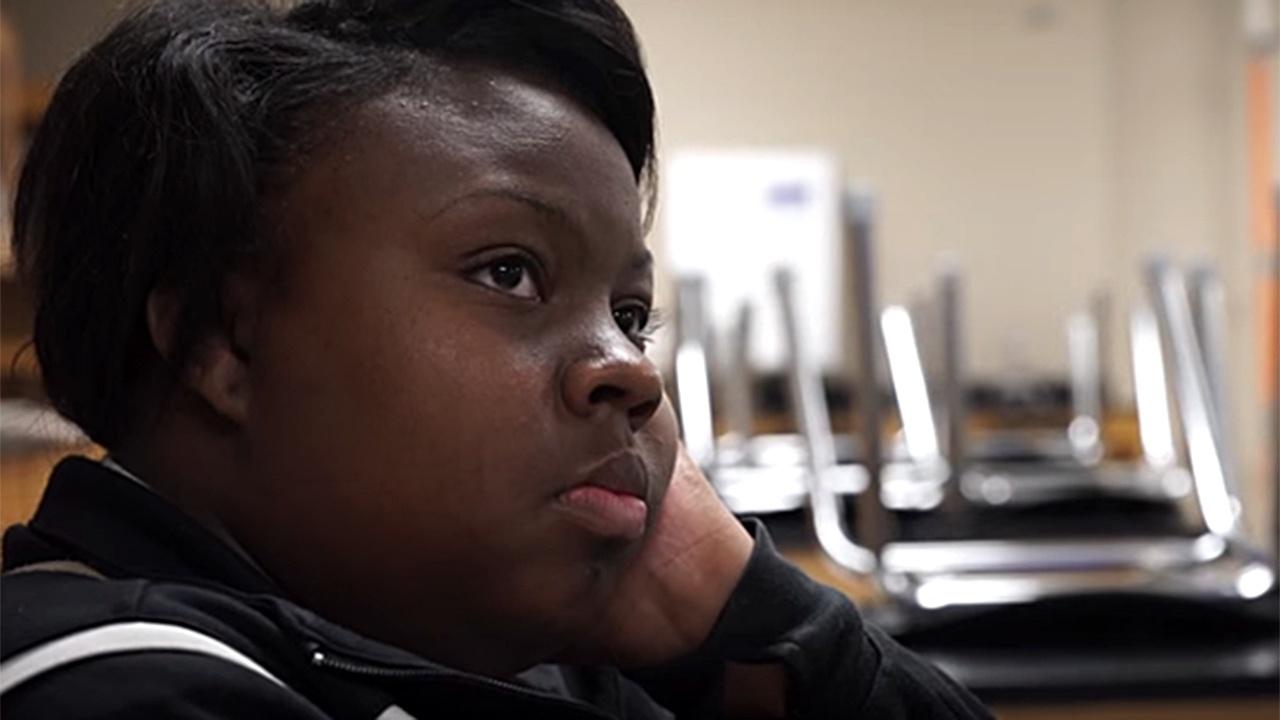 Students with learning disabilities have life and career goals similar to students without learning disabilities.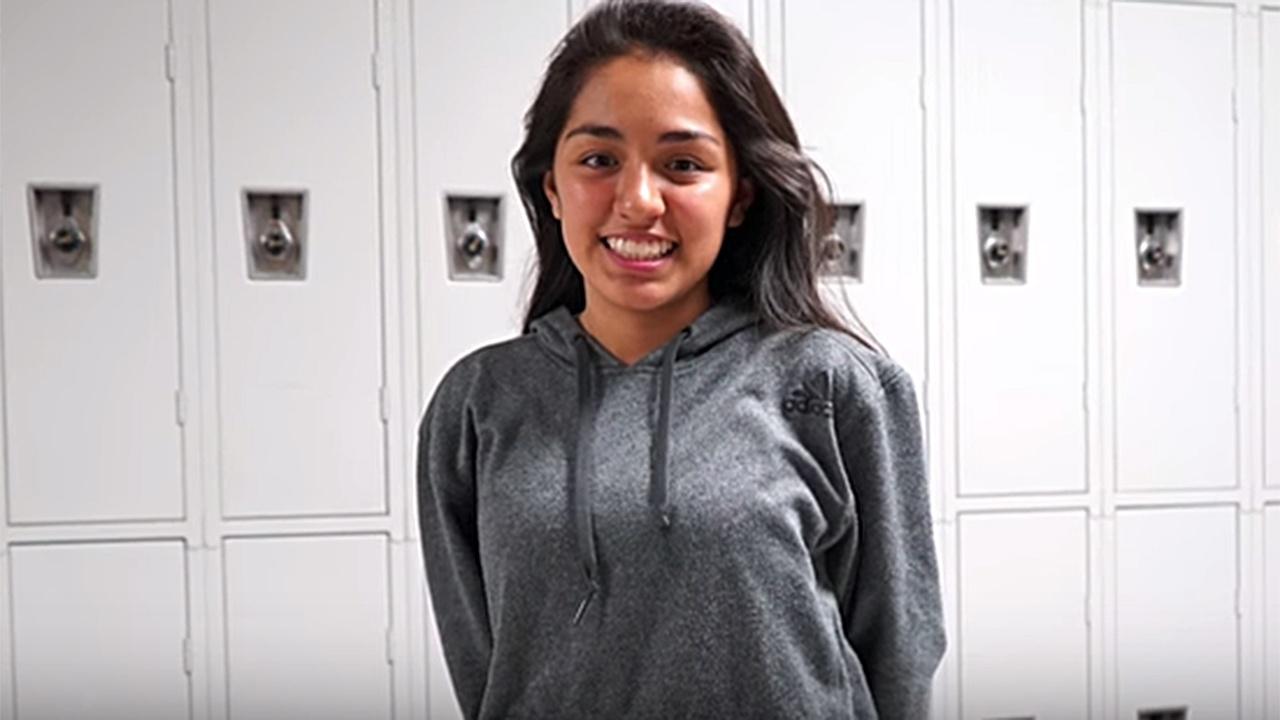 Everything seemed to be working in Alma's favor until she was unexpectedly separated from her parents.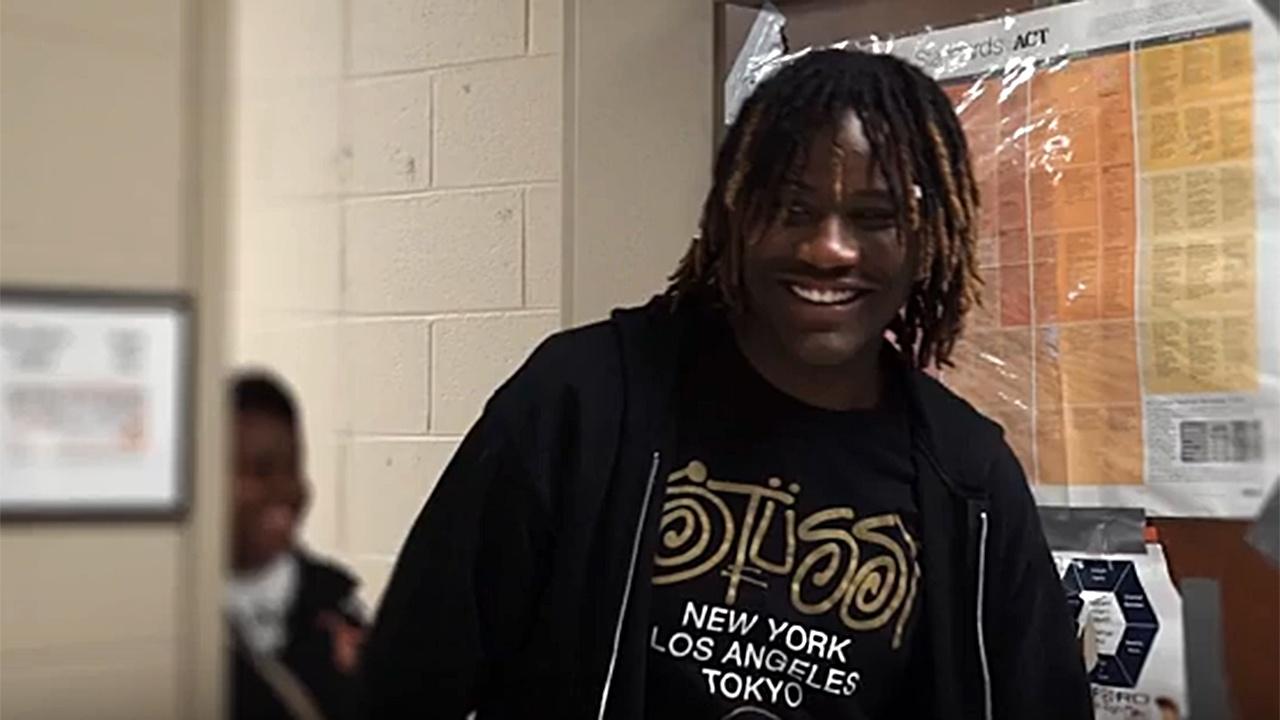 Drugs made their way into Josh's life at an early age. Staying in school was a challenge ever since.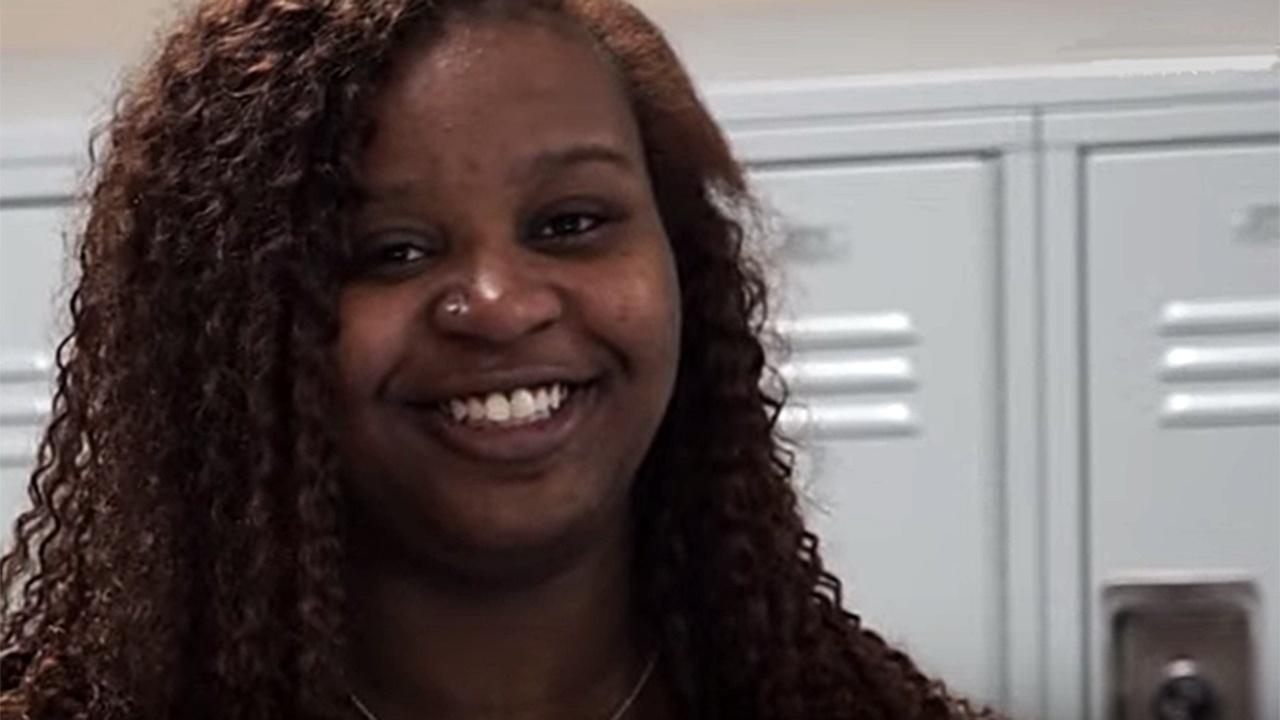 Frequent moves during a child's school years can have a profound impact on academic performance.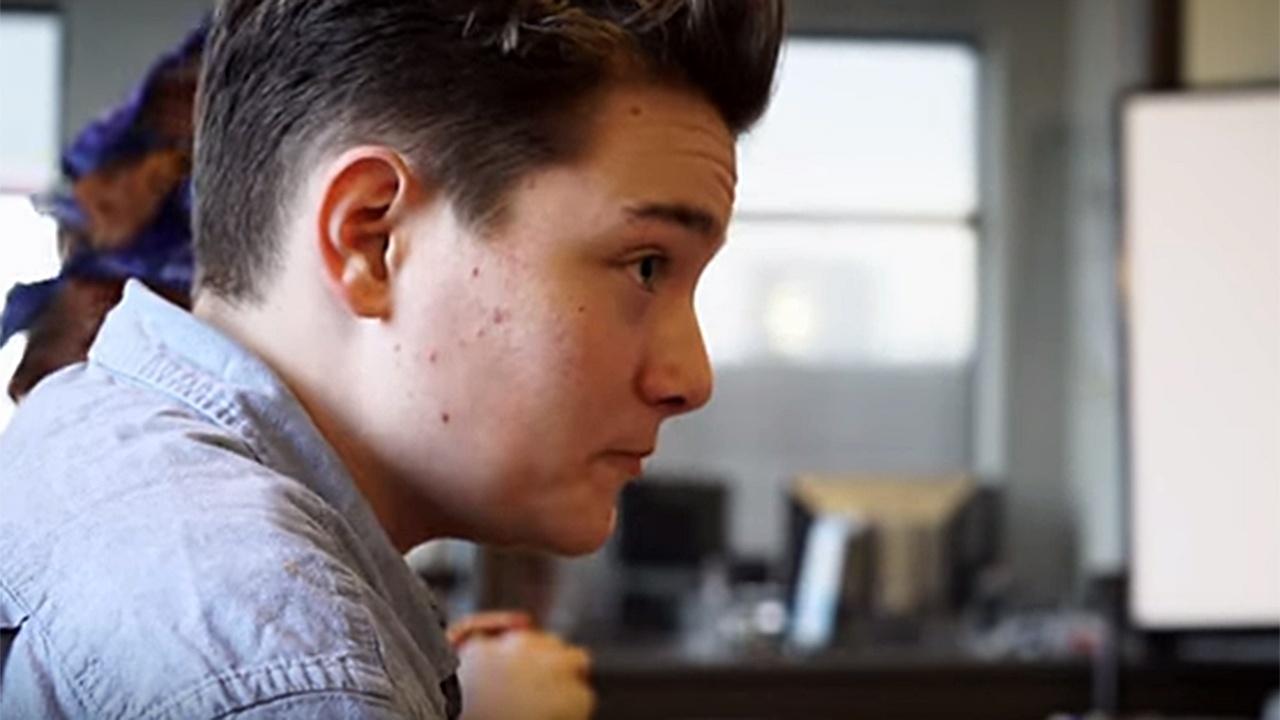 Like many LGBTQ students, Henry nearly dropped out of high school due to harassment and discrimination.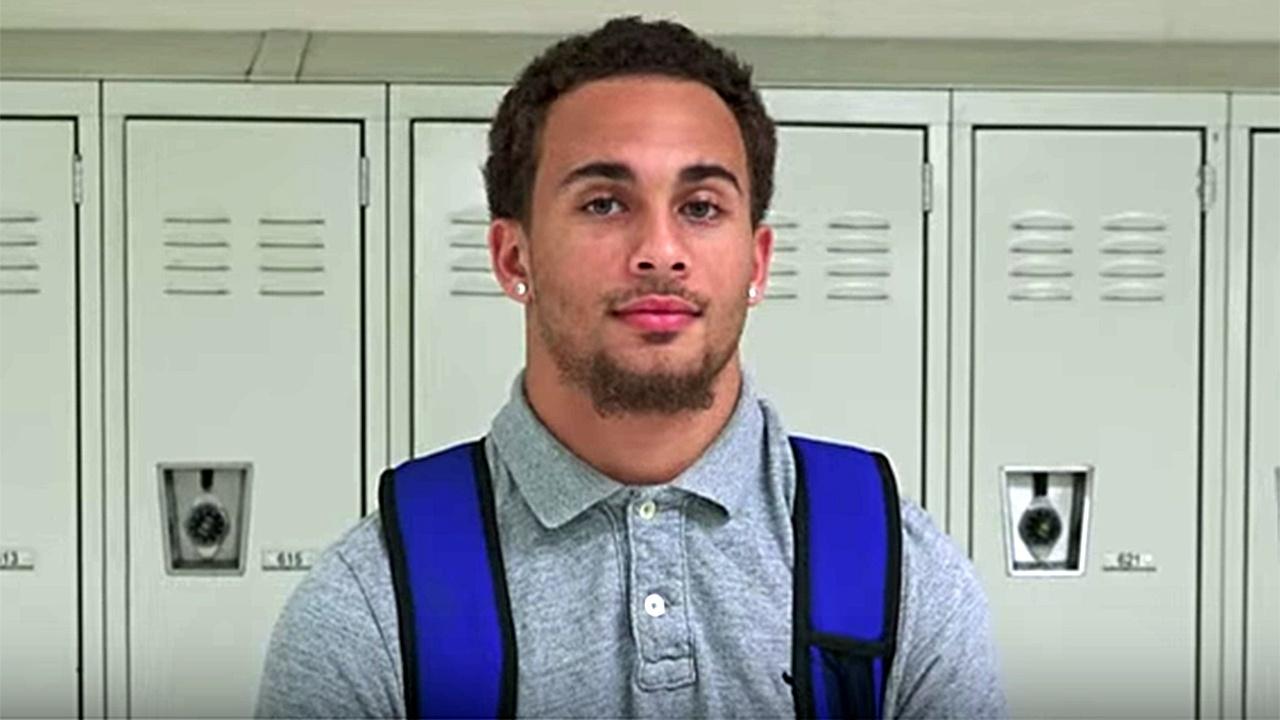 By the age of seven, Charles had lost his mother to drugs and his father to prison.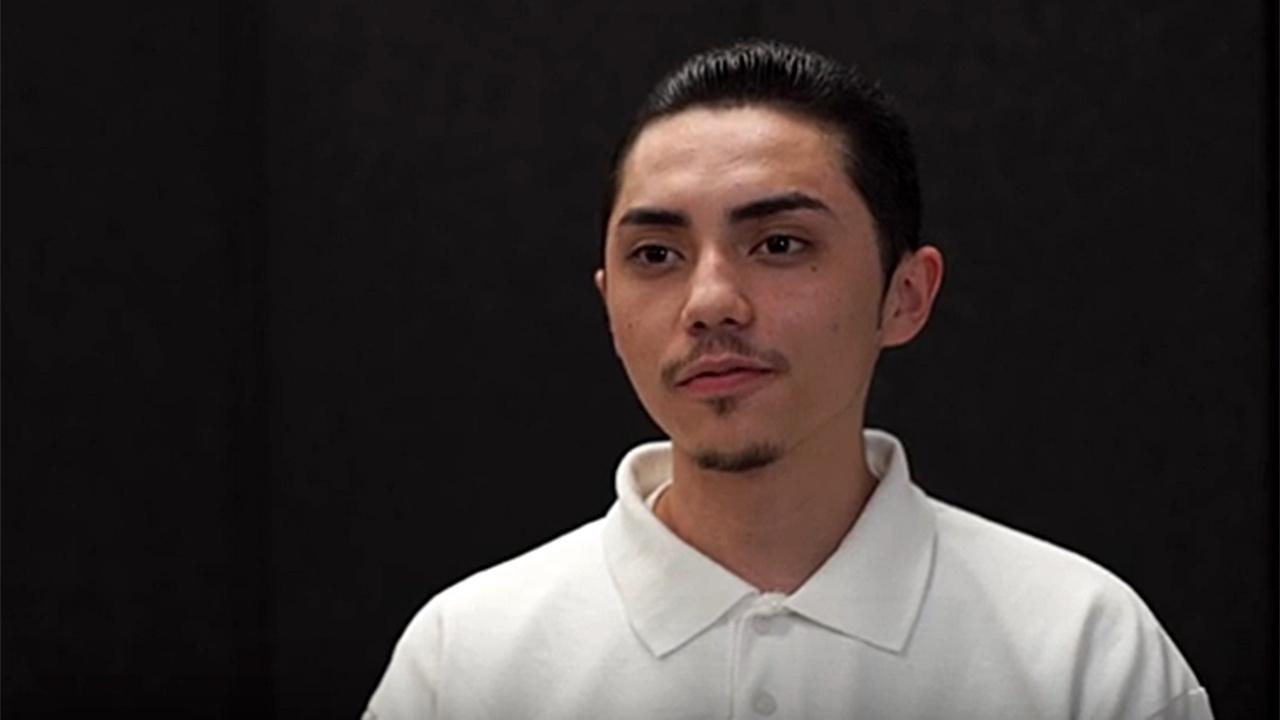 Gabriel was initiated into a world filled with gang-related activities at a young age.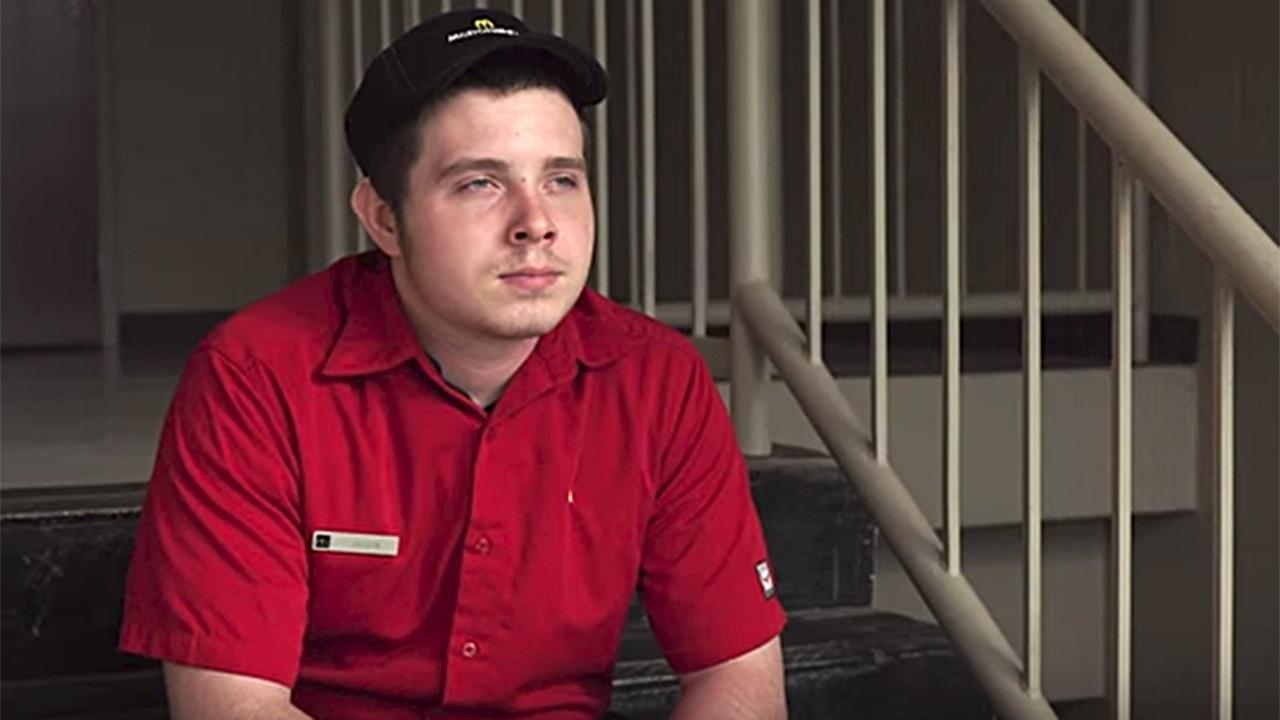 Like a majority of teen parents, Elijah didn't expect to father a child while still in high school.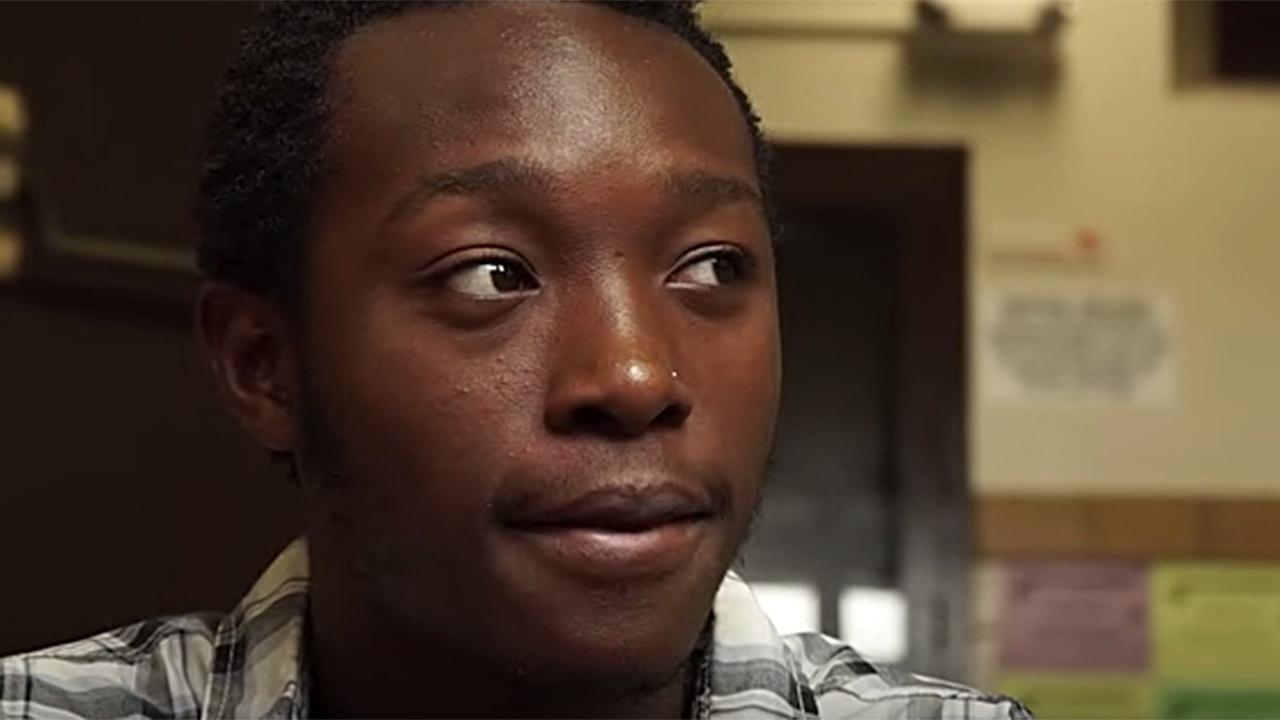 A student at one of Nashville's non-traditional high schools talks about his early academic struggles and the wayward pull of negative peers.