Champions | American Graduate
An American Graduate Champion commits their time, skills and resources to make sure that young people succeed. He or she is an individual who plays an active role in improving educational outcomes for students. A champion is a parent who is active in the lives of young people or a volunteer who creates a positive environment daily for youth in their community.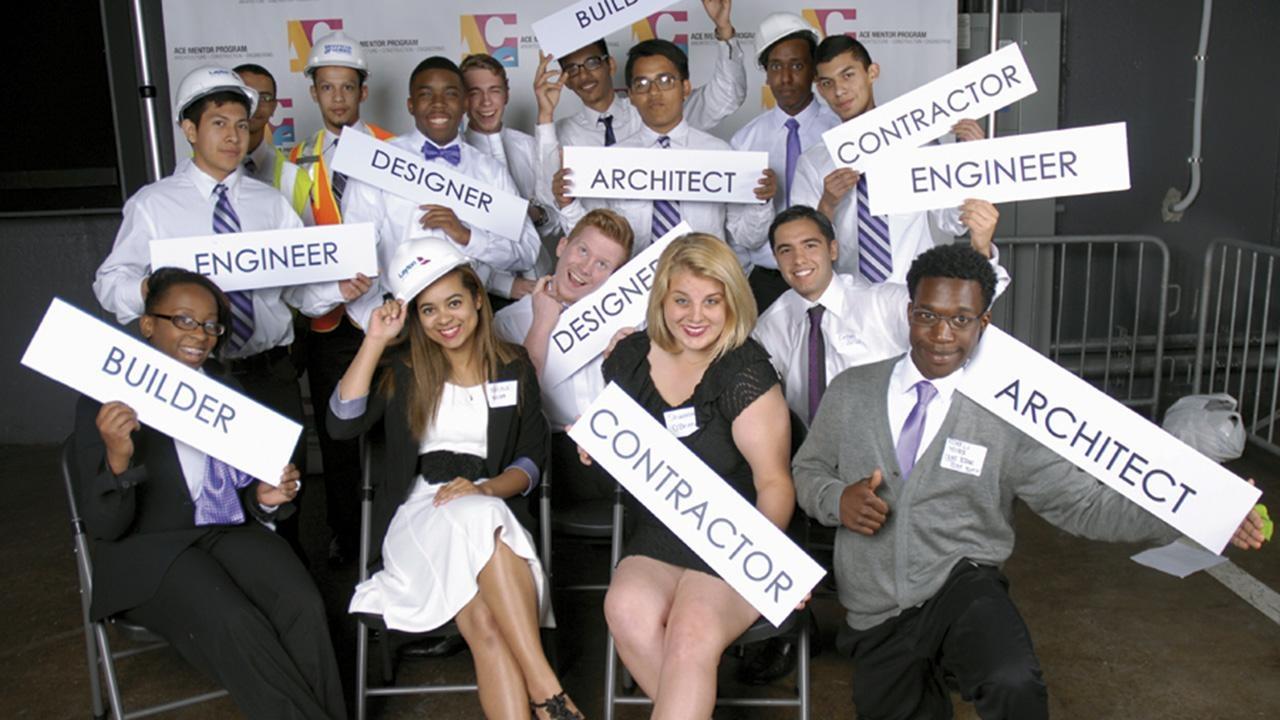 ACE Mentoring is an after school program that introduces students to the fields of architecture, engineering and construction management.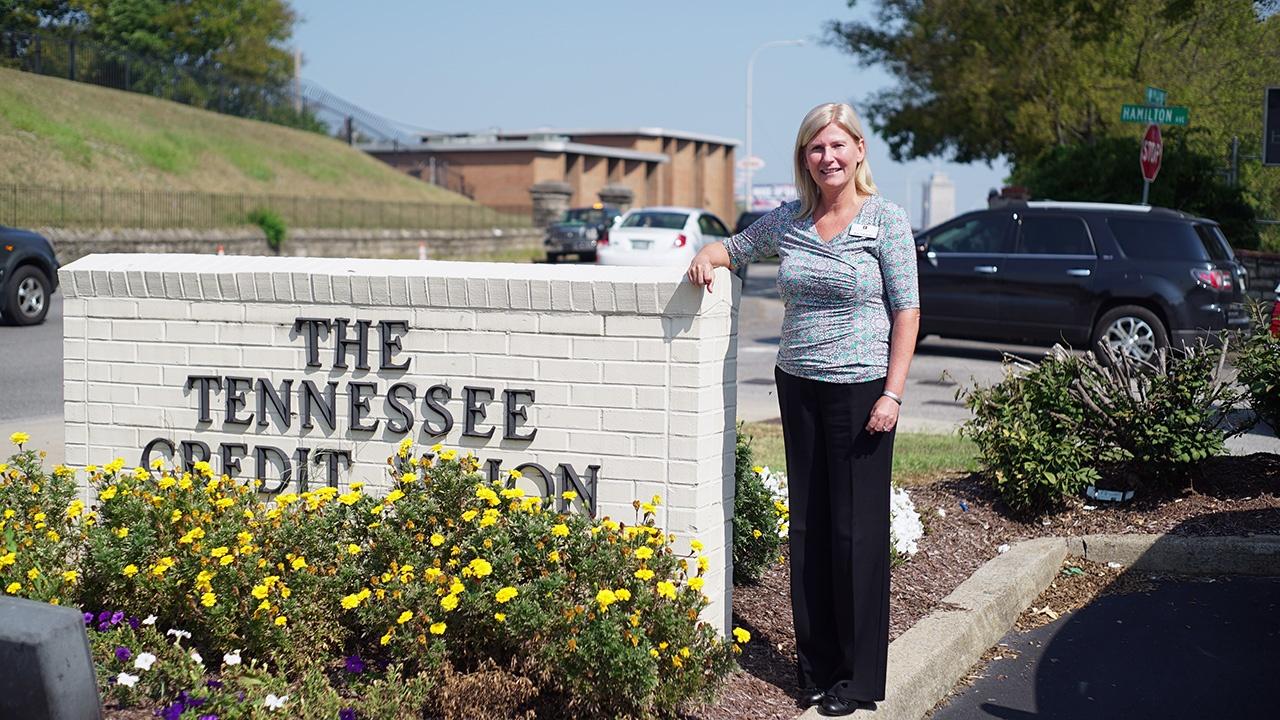 Ann Kehayes, Vice President of Strategic Initiatives at Tennessee Credit Union, helped open a student branch at Antioch High School.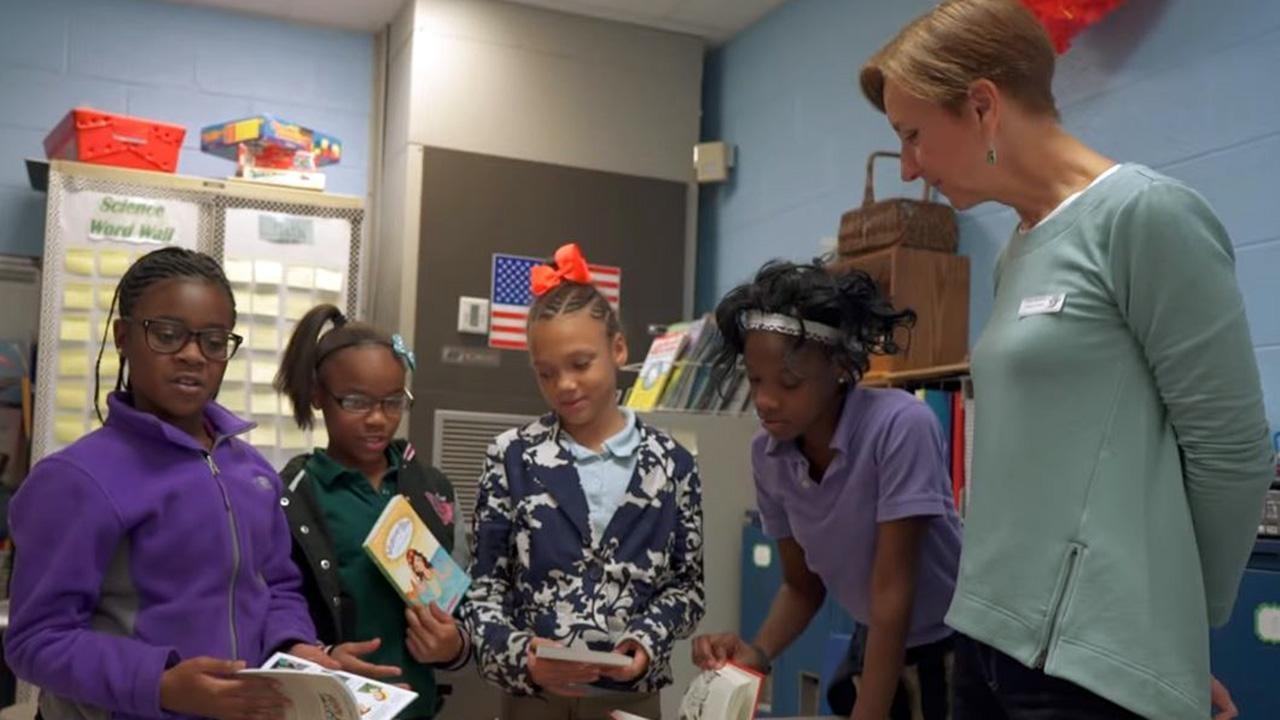 Book 'em is a small nonprofit that has been providing books to children in Nashville for the past 25 years.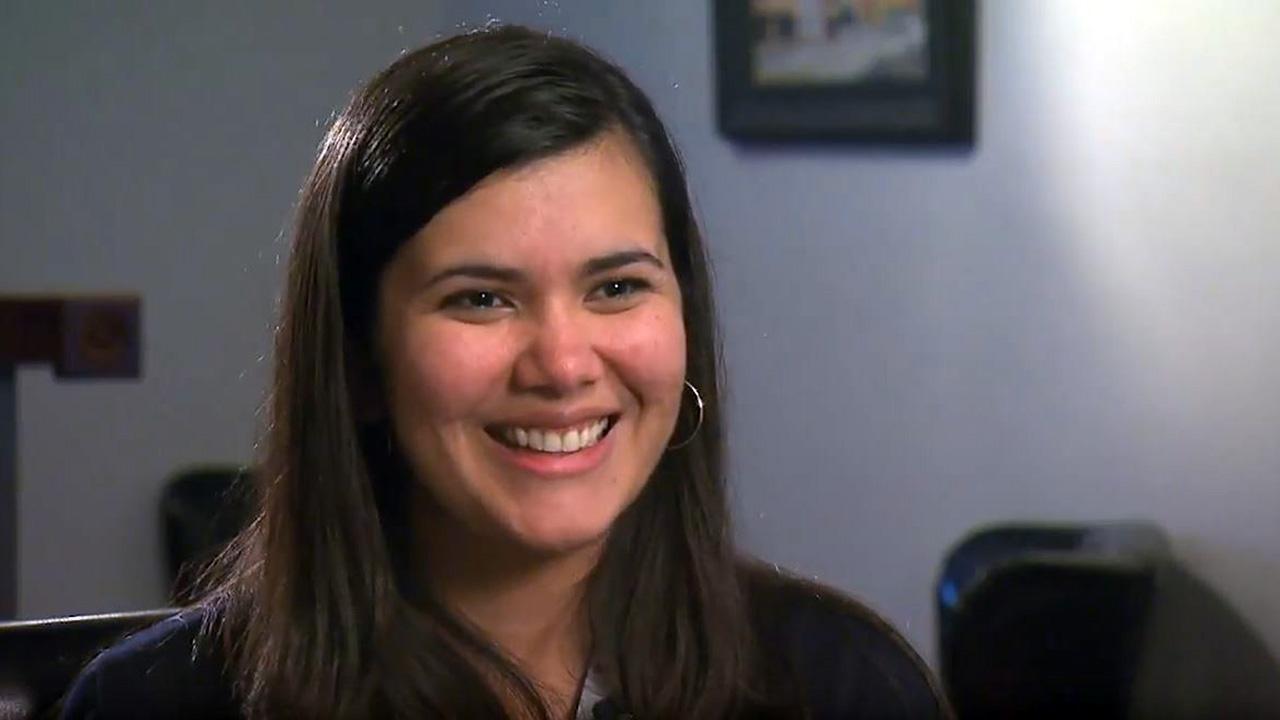 Carol Cubillo-Seals started a fundraising drive to provide college scholarships to Latino students who graduate high school.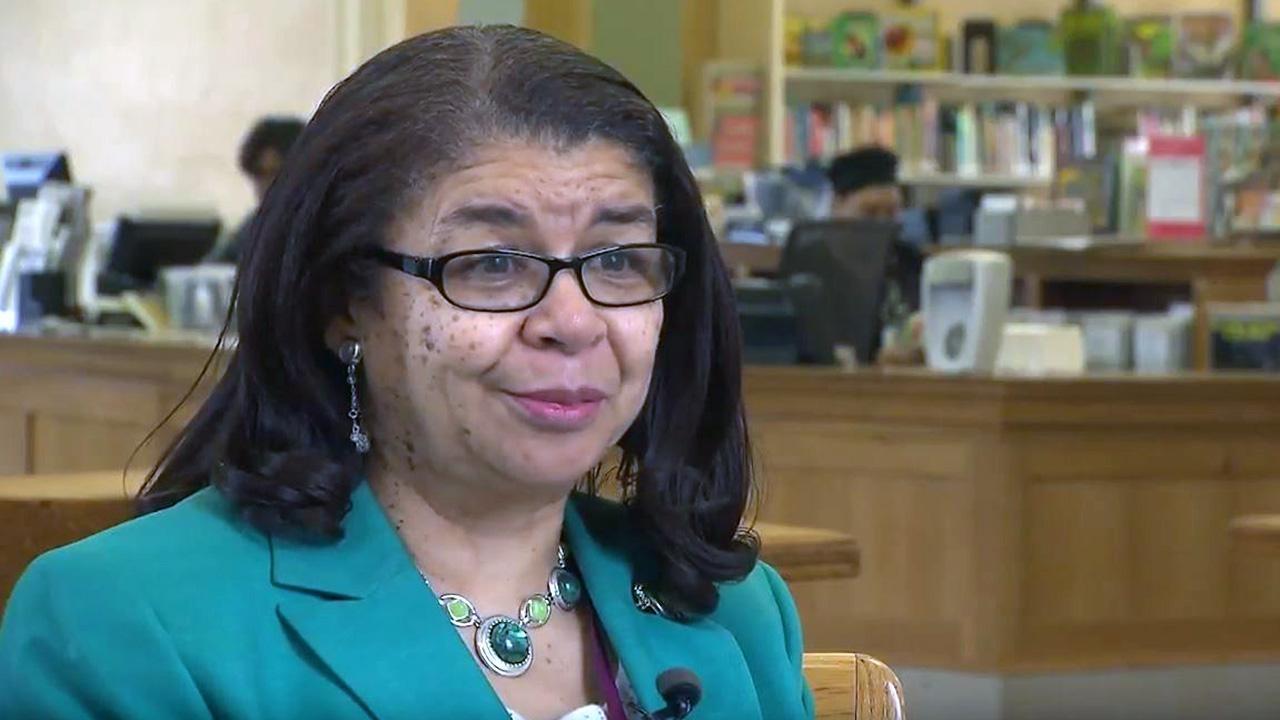 A Nashville librarian leaves her calm, quiet domain every week to promote a love for reading.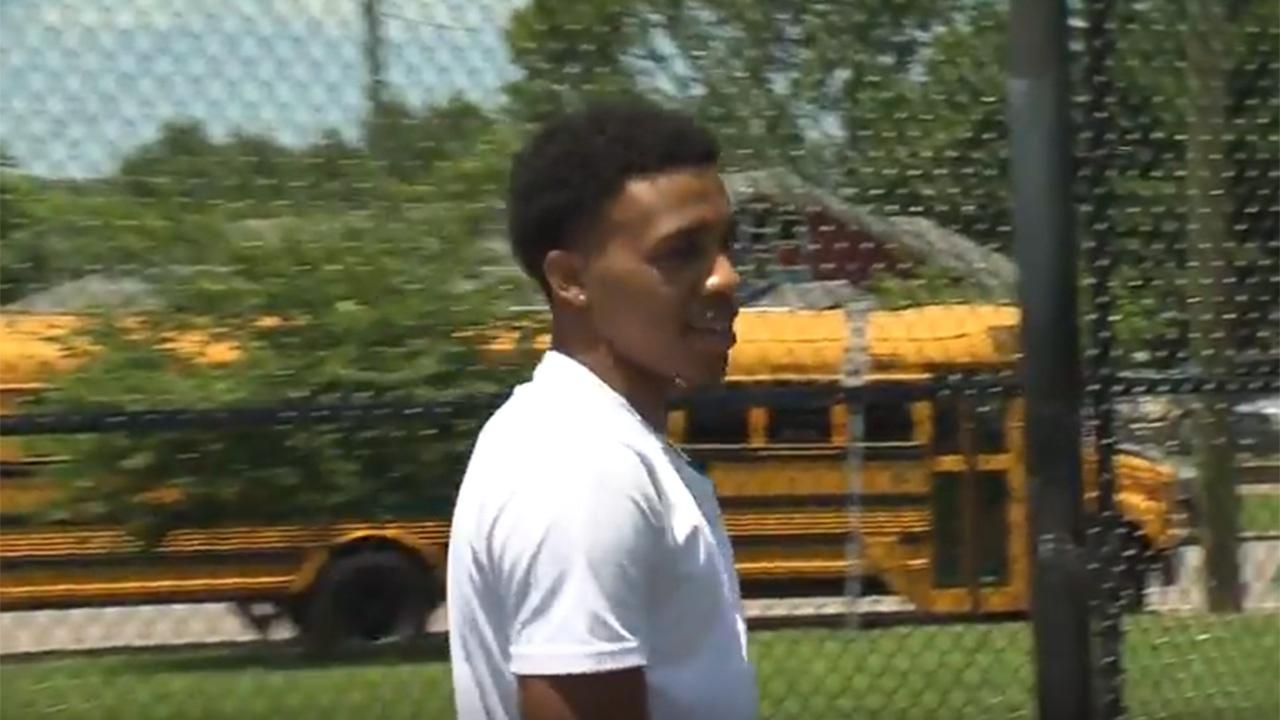 Daquan Summers was on a path to juvenile delinquency and dropping out of high school until he took part in a Nashville Juvenile Court program.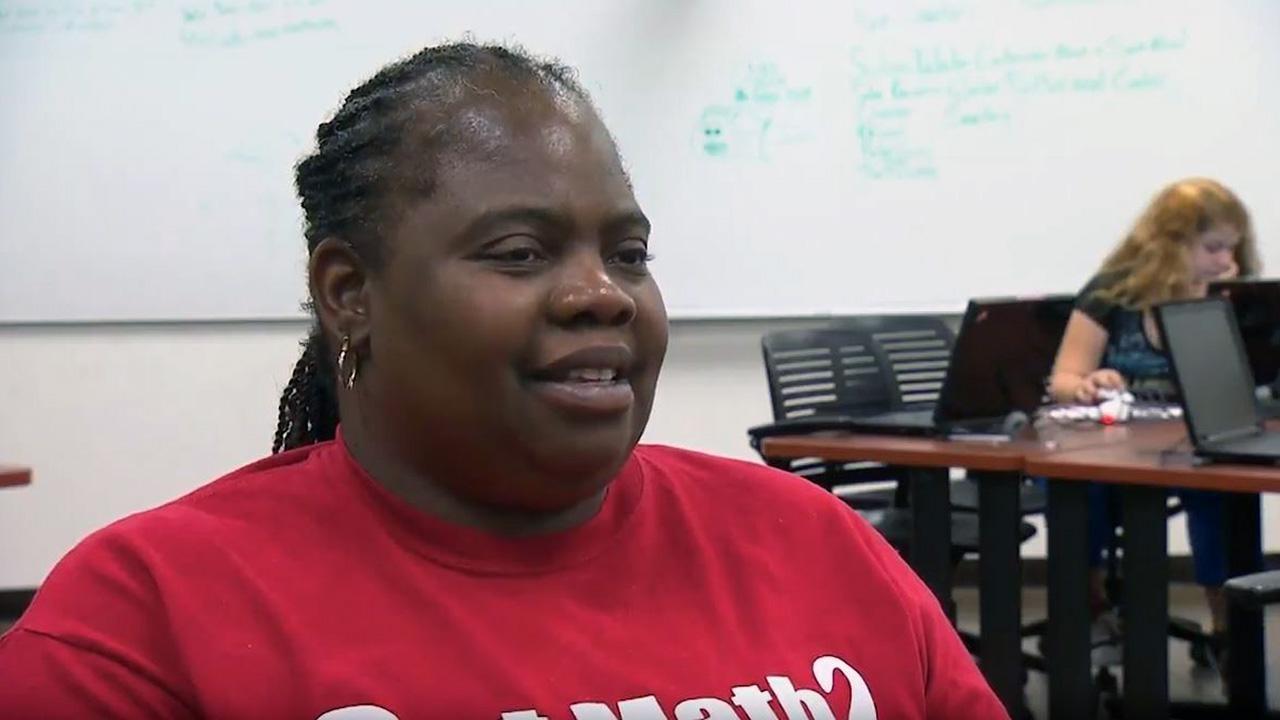 Dr. Deborah Smith is a middle school math teacher who serves as a mentor and role model to girls interested in STEM classes and careers.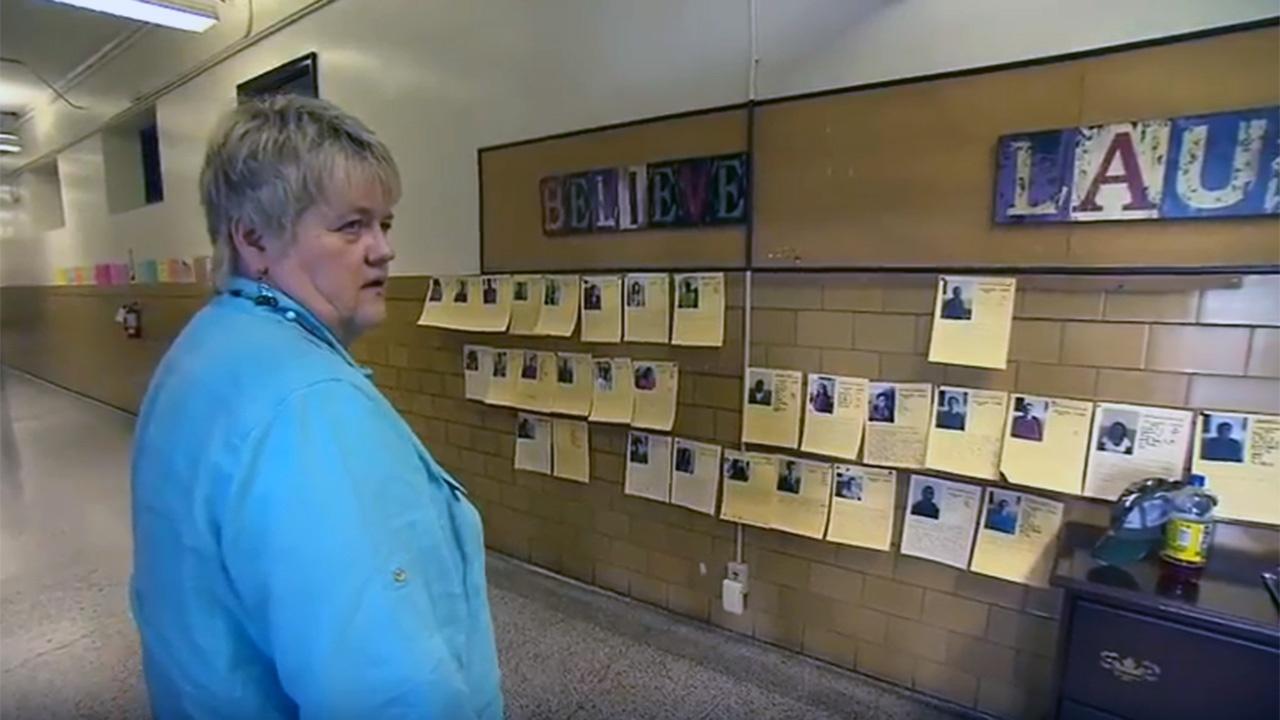 NPT mourns the passing of Elaine Fahrner, who was an original American Graduate Champion.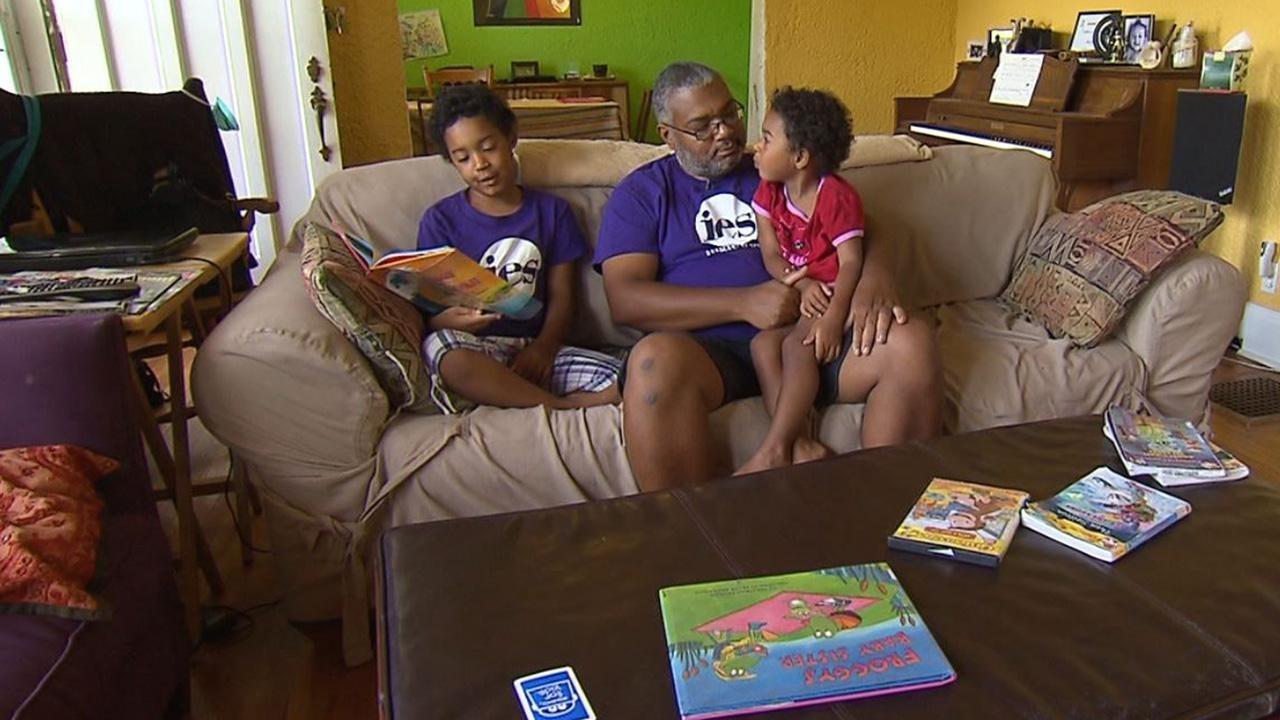 Jai Sanders is on a mission to increase support and awareness of traditional neighborhood schools.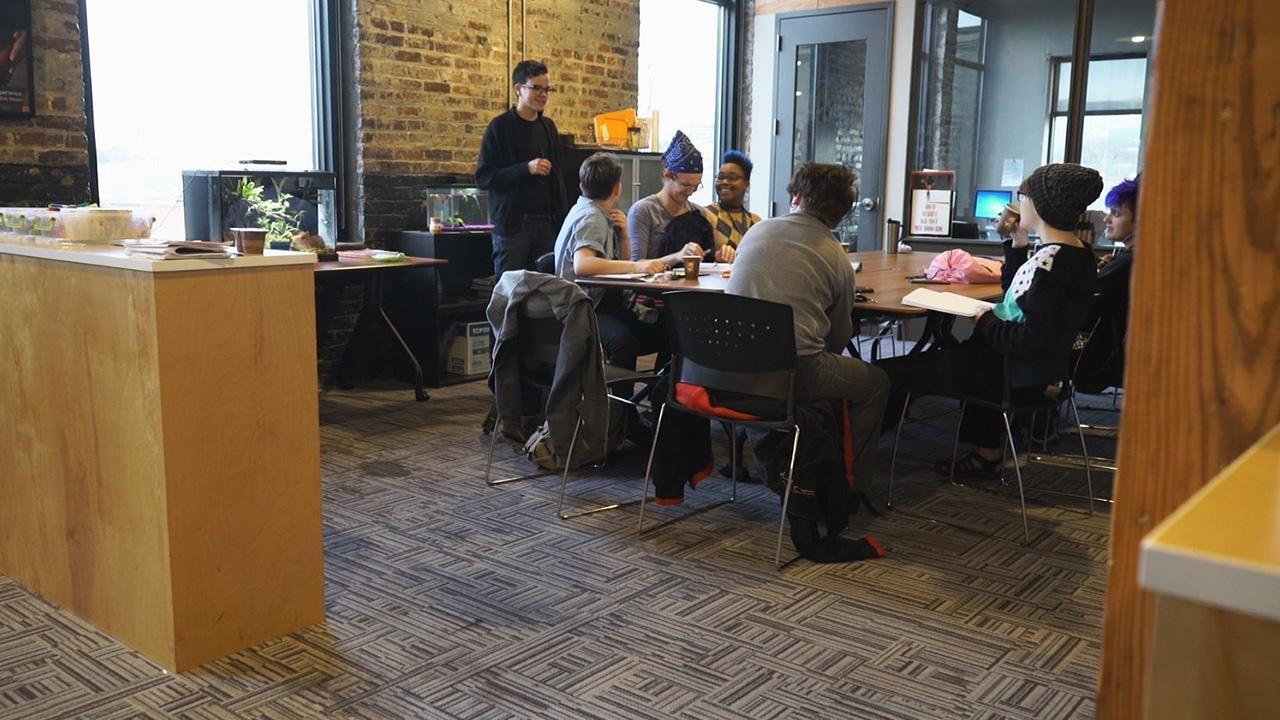 Just Us is a program in Nashville that serves high school students who identify as lesbian, gay, bisexual, transgender, questioning, or intersex.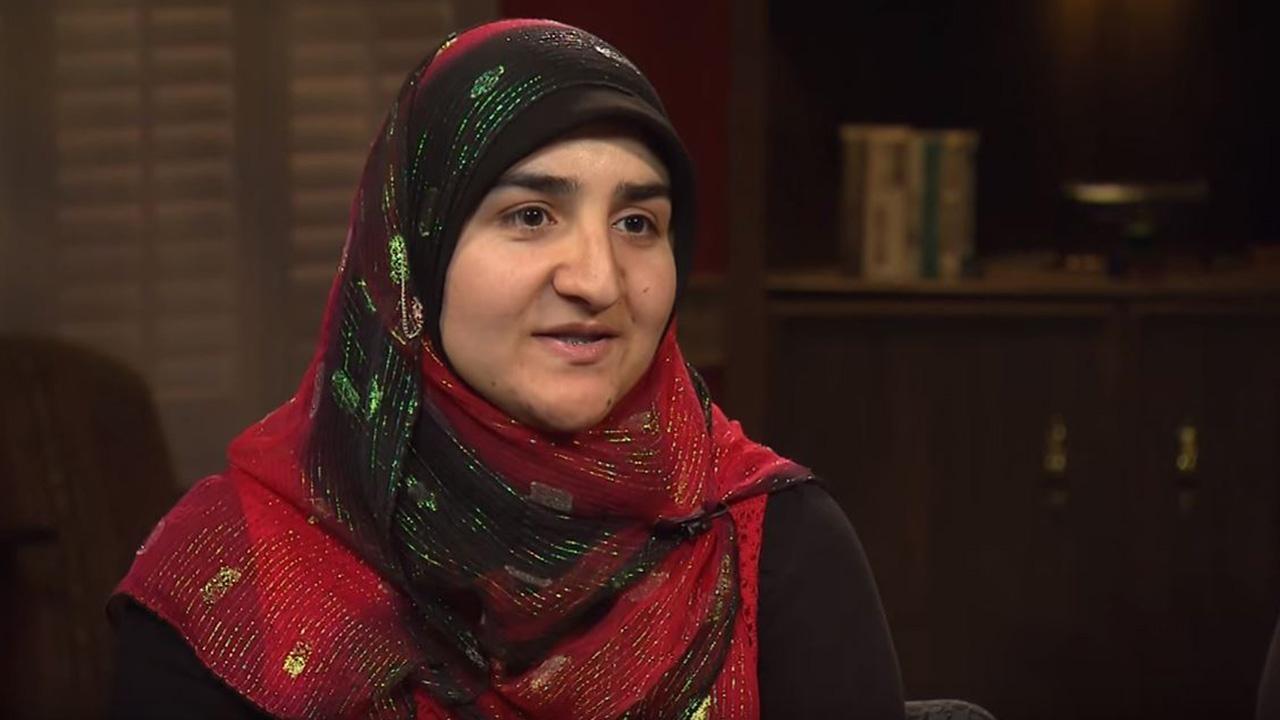 Khalat Hama, of Nashville, explains why she volunteers with Kurdish Achievers and its impact on helping Kurdish youth, especially girls, to stay in school.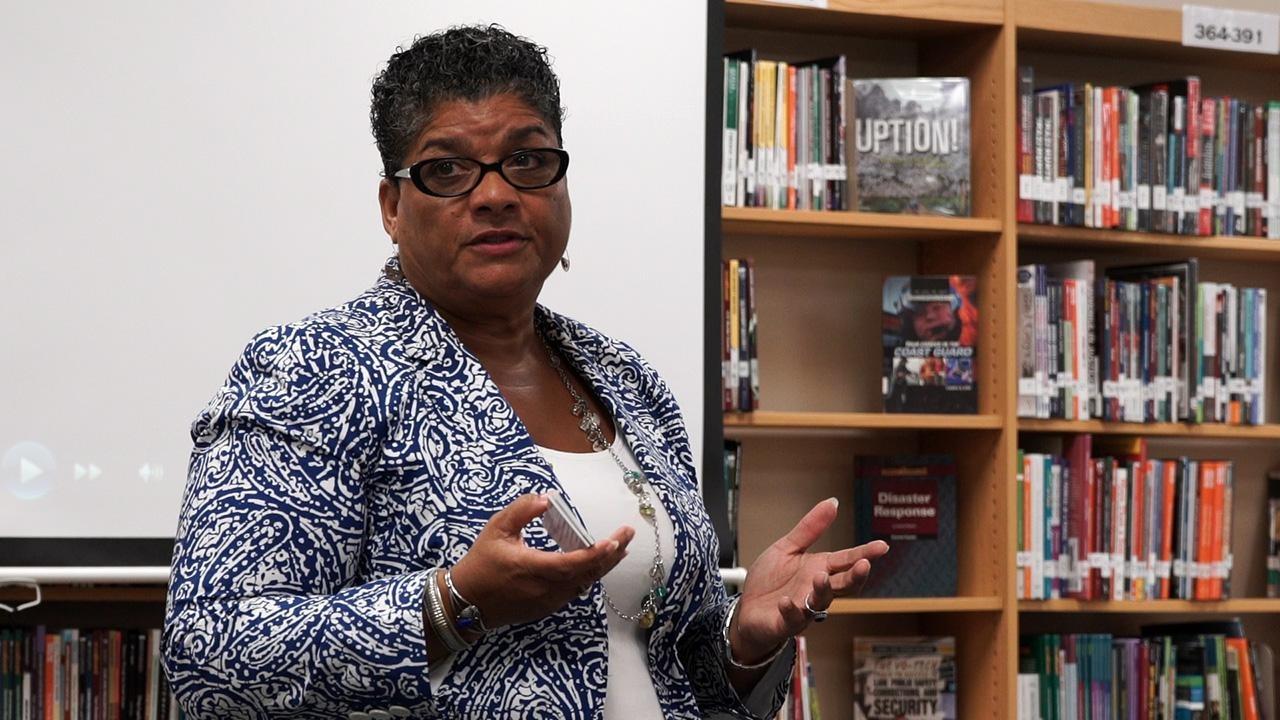 Lorraine Stallworth is a Community Outreach Specialist with Metro Nashville Public Schools working in a mostly urban district.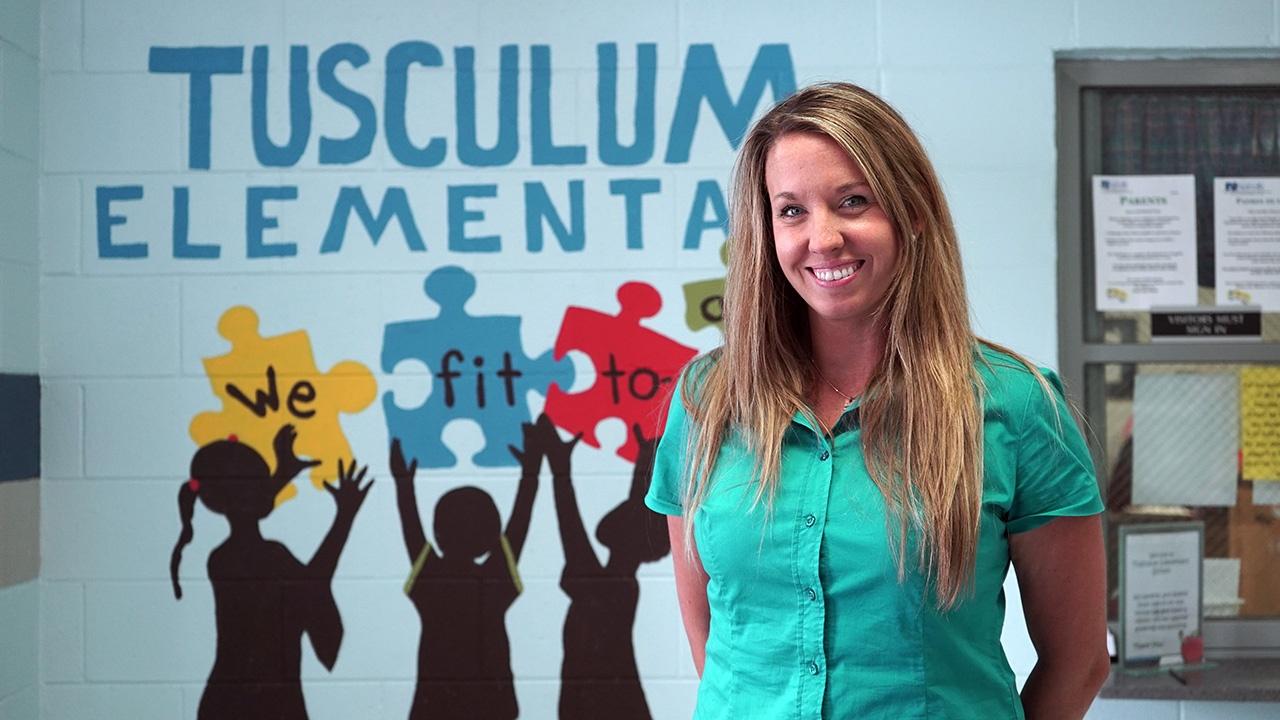 Megan Trcka is an English Language Specialist for Metro Nashville Public Schools' Office of English Language Learners.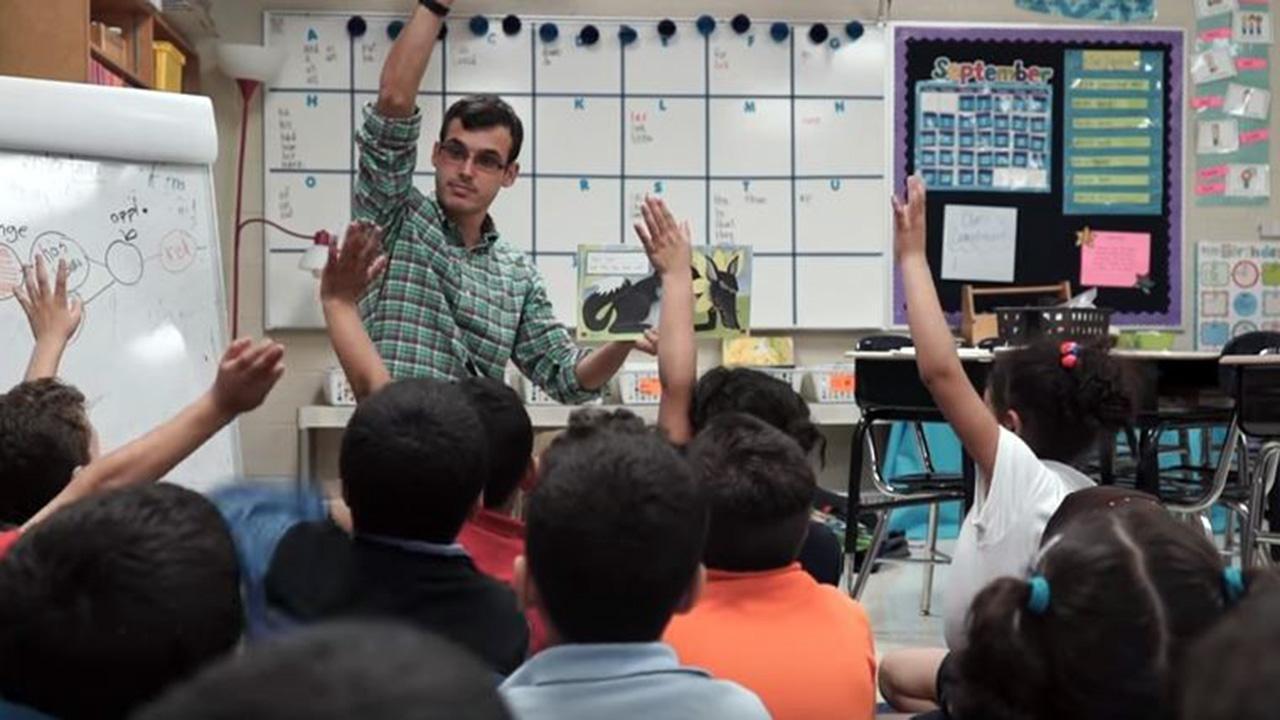 Michael Beno is a 1st grade English Language teacher at Glenview Elementary in Nashville, TN.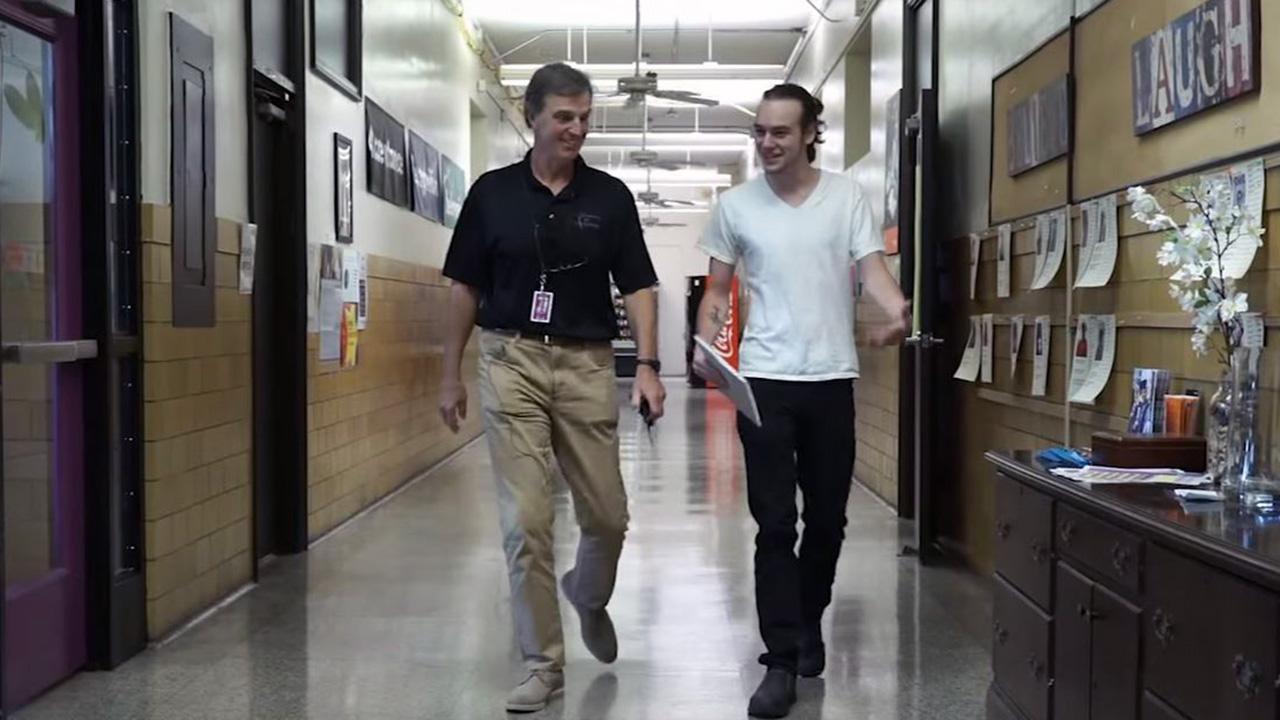 A unique, non-traditional school program in Nashville offers students who are behind in graduation credits a chance to catch up and earn a regular high school diploma.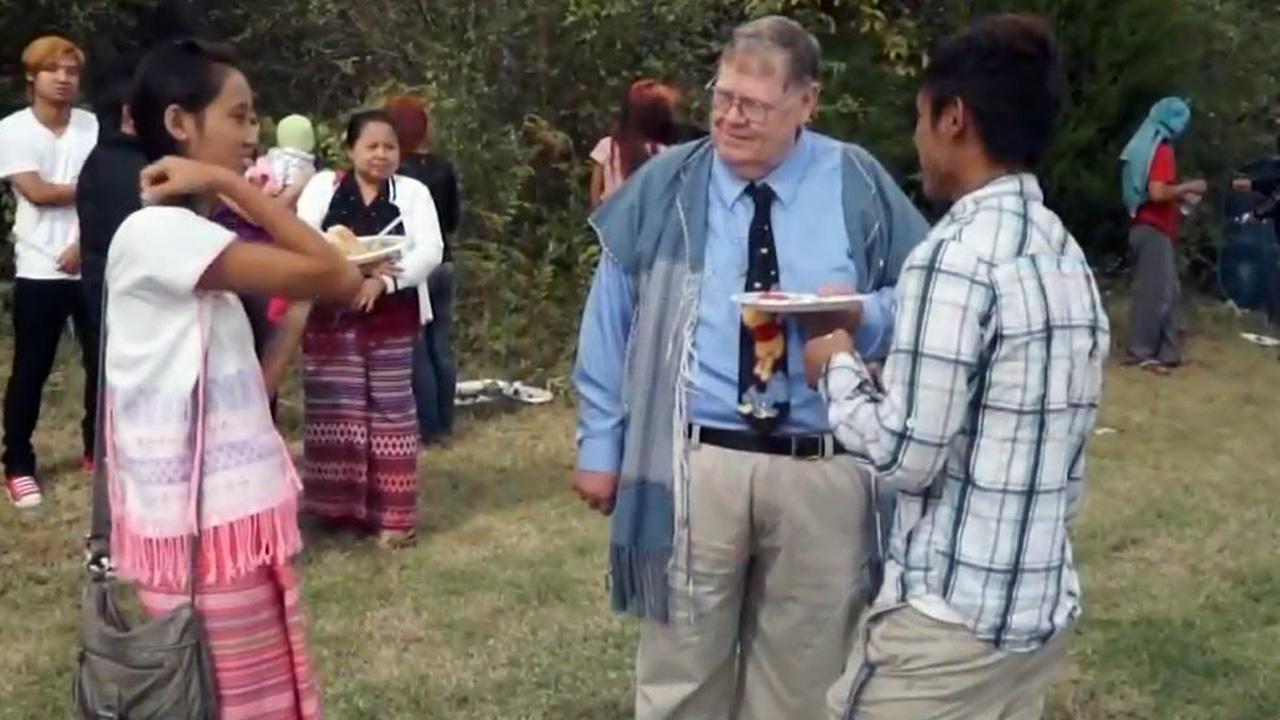 Paul Adams teaches the youth ESL through a program at All Saints Episcopal Church whose membership includes a large number of the Karen refugees.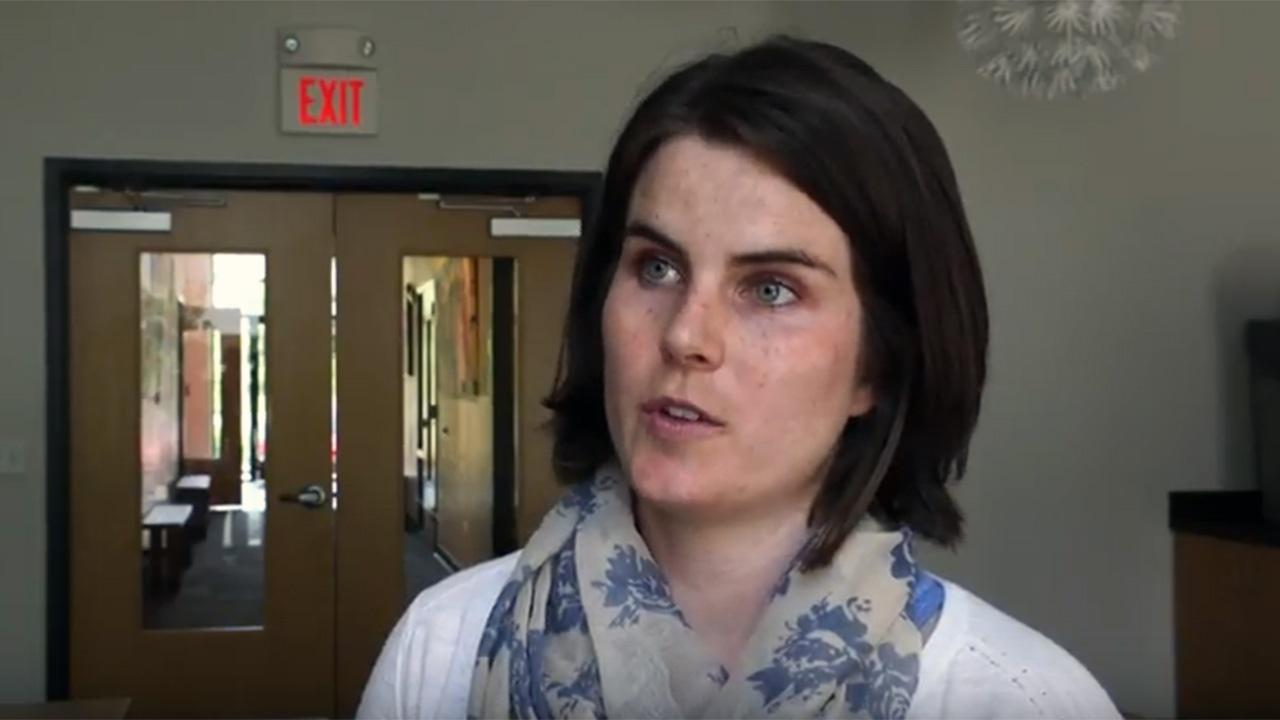 Laura Fittz is a Nashville teacher who is passionate about restorative discipline practices in schools.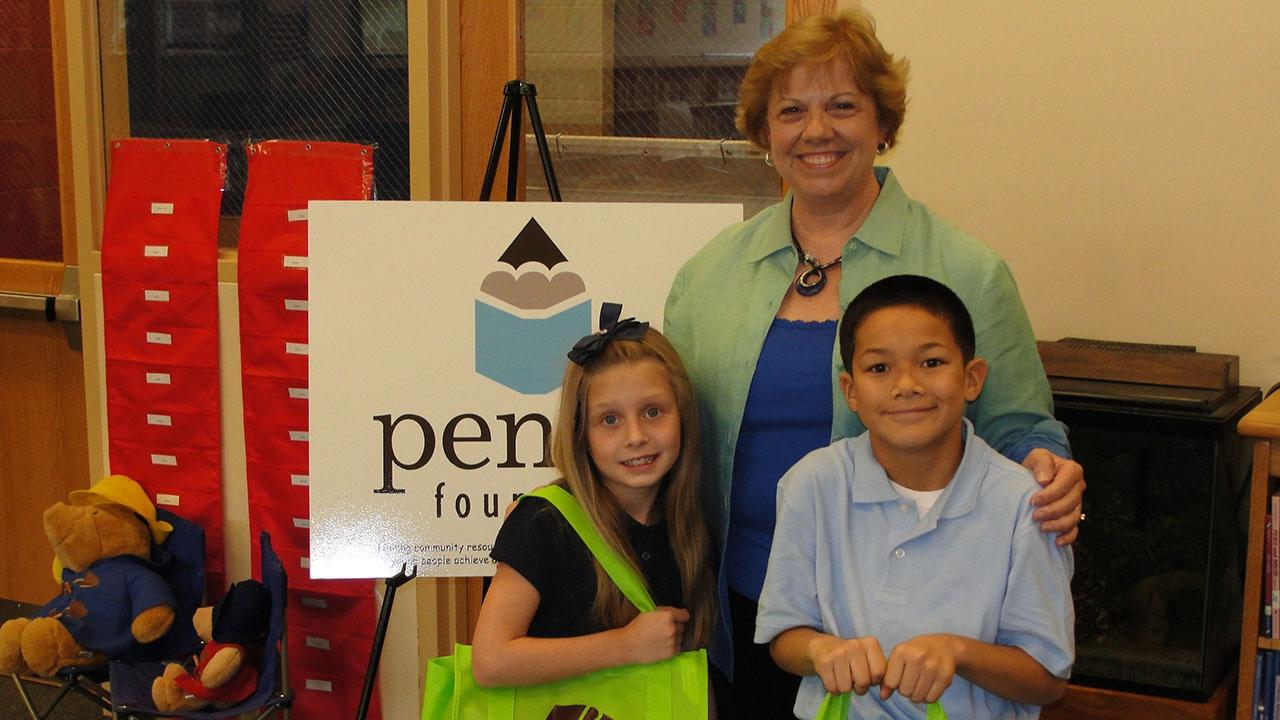 PENCIL Foundation is a Nashville non-profit that connects community volunteers and resources to local schools.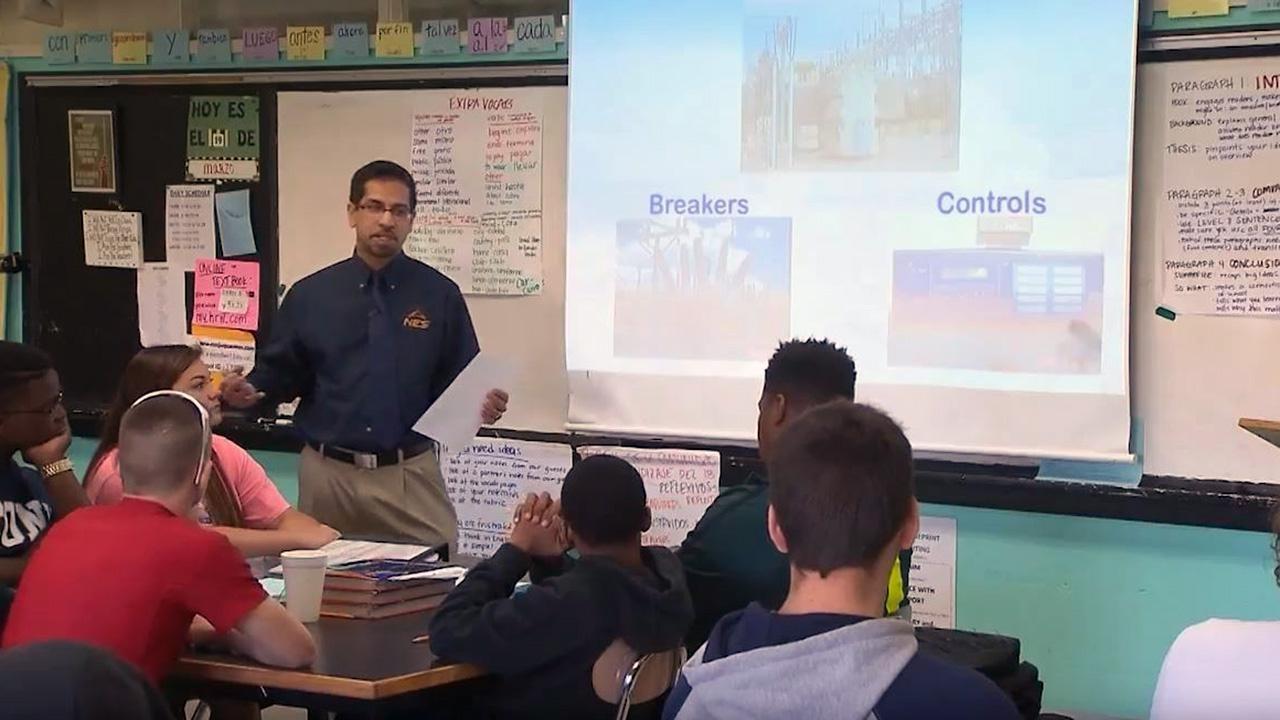 A professional engineer returns to high school several times a year-- to encourage students to graduate and enlighten them about how to succeed afterwards.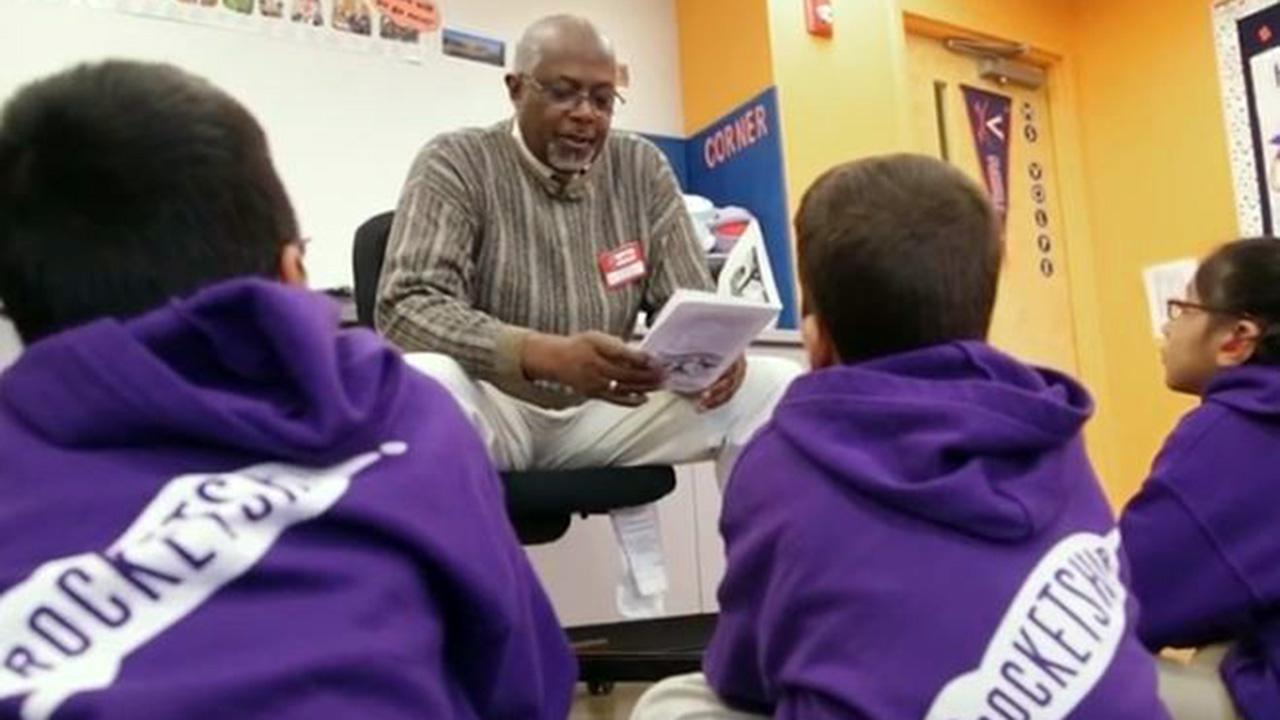 As a retiree who had recently moved to a new community, Richard Parker began to feel a lack of purpose and general vitality.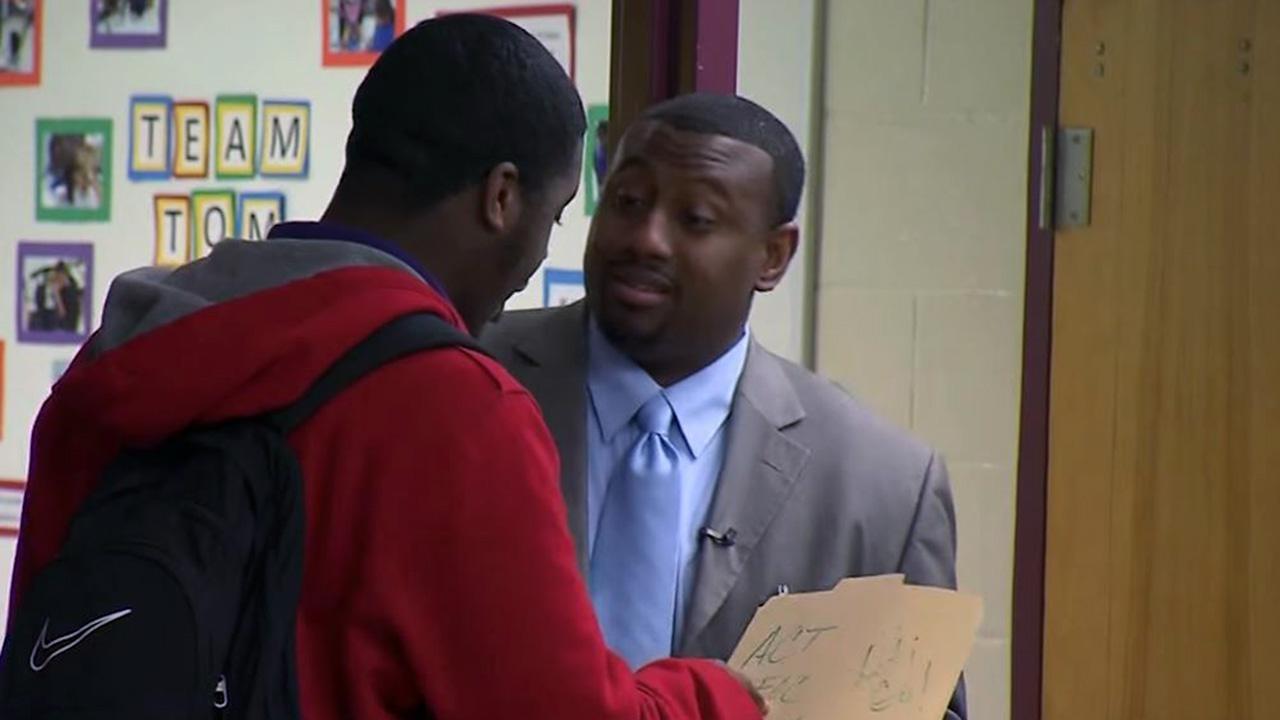 Ron Woodard is a high school principal who is making an impact on college opportunities for students at Maplewood High School.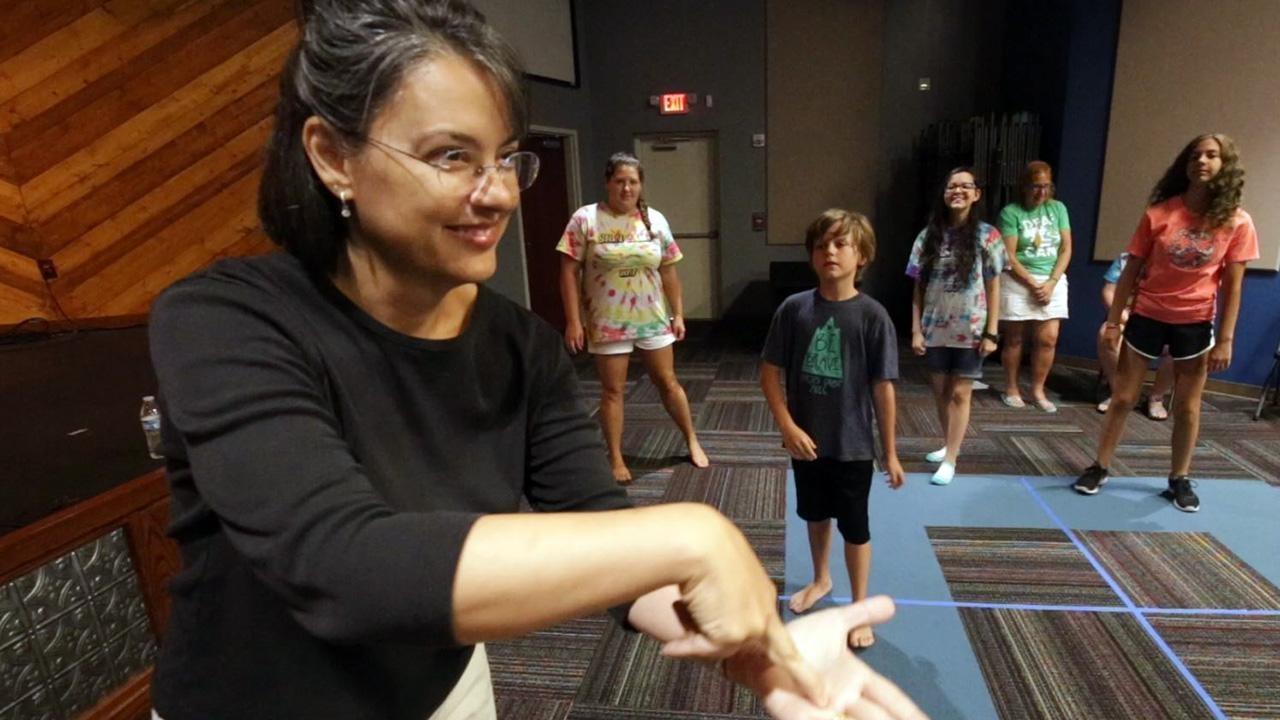 Poppy Steele founded Sign Club Co. to foster friendships between the hearing and the Deaf through sign language.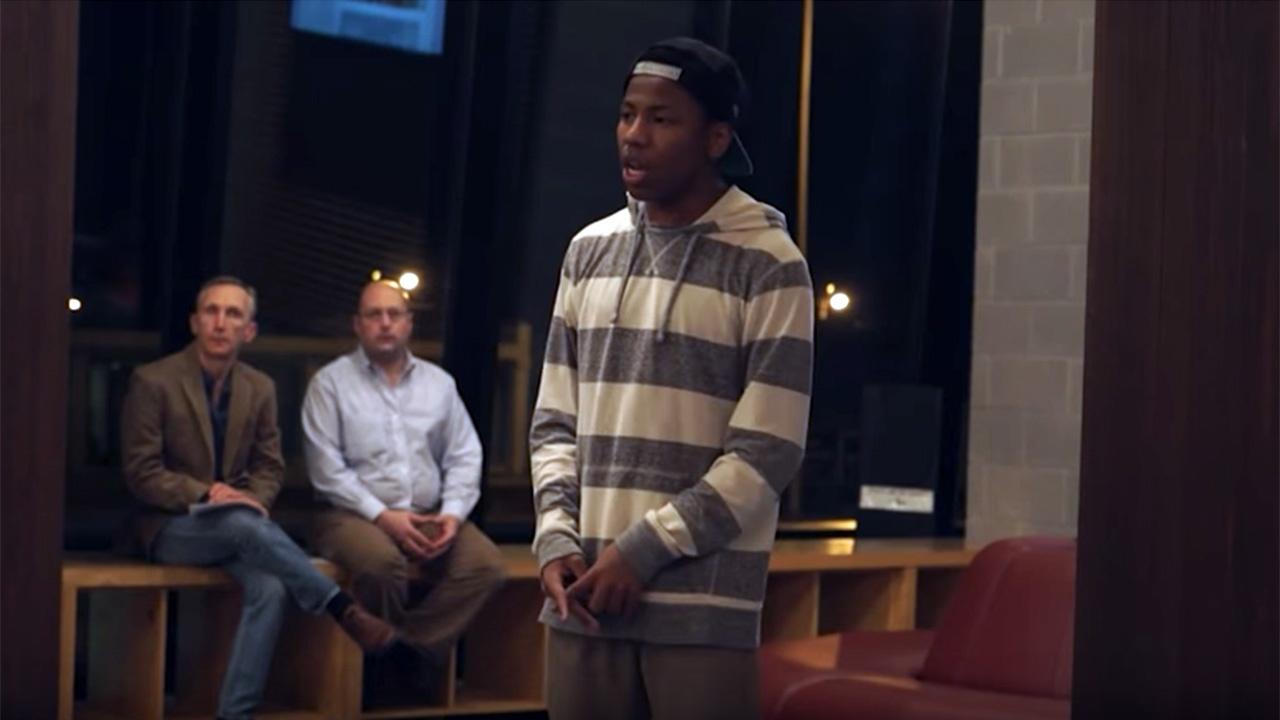 A Nashville non-profit uses the pop culture trend of spoken word that's being used as an educational tool to keep high school students engaged.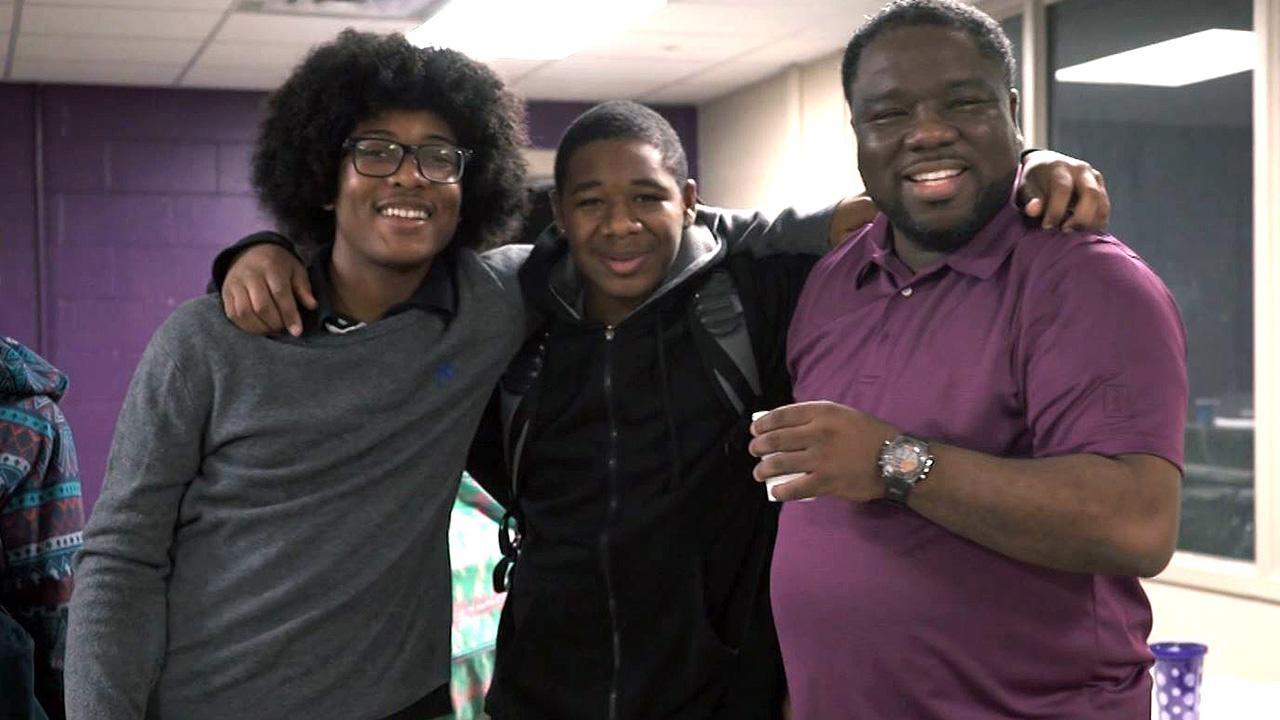 Top Floor at Stratford STEM Magnet High School is an after school program sponsored by Nashville's Martha O'Bryan Center.